NGA posts HRM RFI
By Loren Blinde
November 30, 2021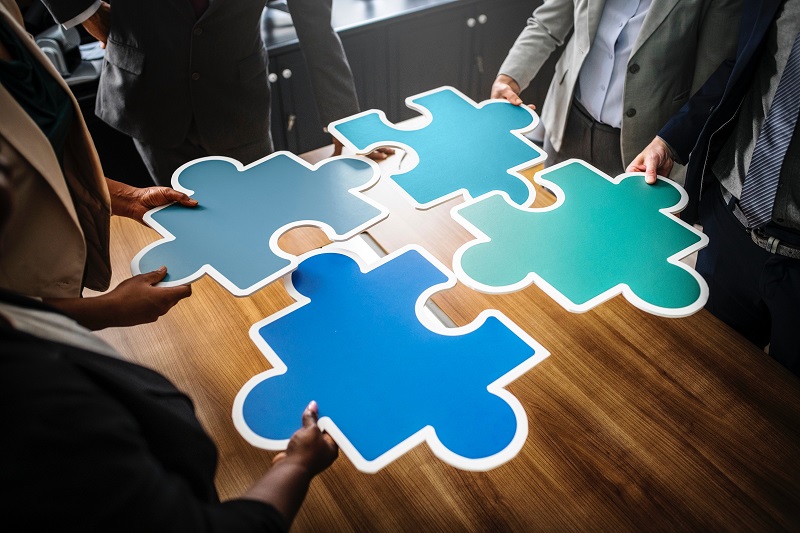 On November 29, the National Geospatial-Intelligence Agency (NGA) posted a request for information (RFI) for a 12-month bridge contract for the Human Resources Management (HRM) effort. Responses are due by 4:00 p.m. Eastern on December 6.
The purpose of this RFI is to identify interested, qualified contractors capable of performing a 12-month bridge effort supporting National Geospatial-Intelligence Agency's (NGA's) Human Development (HD) directorate. This support would be required to start no later than 2 March 2022.  The current contractor has provided the services under NGA contract HM0476-17-C-0004, since 11/2016. Note that this RFI is only for the bridge contract – a separate RFI will be posted for the follow-on effort to the HRM contract.
Background
HRM is focused on the "care and feeding" of NGA's most important resource – its people involving over 8500 government employees. NGA's Human Resources Information System (HRIS), currently based in PeopleSoft, is the principal management tool for the activities described below, and it includes employees covered under the Civil Service Retirement System (CSRS), the Federal Employee Retirement System (FERS), and the CSRS Offset Retirement System.
PeopleSoft is also used to capture information related to assigned military personnel and NGA contractors. HRM provides support for all civilian personnel actions in accordance with the Office of Personnel Management (OPM) guidelines.
Take a look at the full NGA HRM RFI.
Source: SAM
IC News brings you business opportunities like this one each week. If you find value in our work, please consider supporting IC News with a subscription.