INSCOM to host 2020 Industry Day
By Loren Blinde
January 13, 2020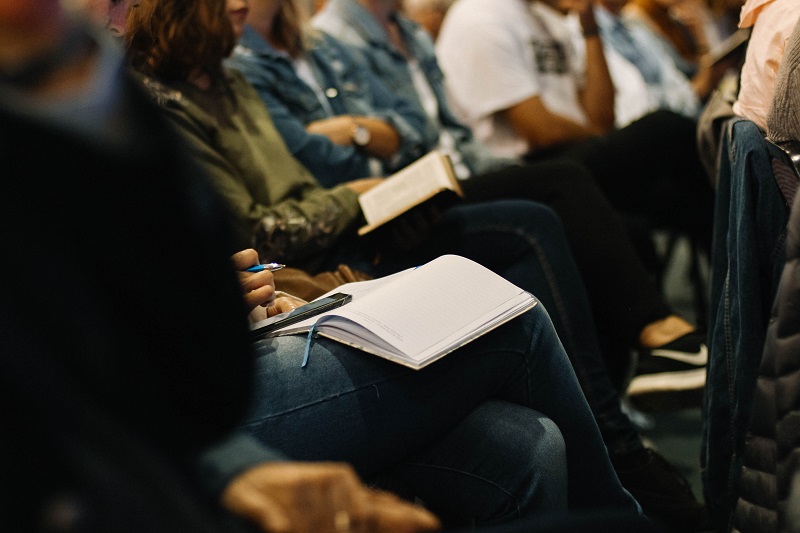 On January 10, the U.S. Army Intelligence and Security Command (INSCOM) posted an invitation to its 2020 INSCOM Industry Day. Responses are due no later than 11:59 p.m. Eastern on April 5 for the April 30 event.
INSCOM will hold its 2020 Industry Day event on Thursday, April 30, 2020 from 8:30 a.m. to 5 p.m. (Eastern), at the National Geospatial-Intelligence Agency (NGA) in Springfield, Virginia.
At the event, leaders from INSCOM and U.S. Army Contracting Command-Warren will discuss INSCOM's priorities, future contract opportunities, capability gaps, and other info intended to help Industry do business with INSCOM.
Who attends: Industry vendors and government representatives from INSCOM, ACC-Warren, and other government organizations.
All attendees must hold an active U.S. Secret security clearance.
Cost: There is no charge for attendance. Lunch is at each attendee's own expense. NGA offers multiple dining options for lunch including a cafeteria and various fast food establishments for each attendee to choose from. There are no non-government sponsors for the event.
Uniform:
Business attire for civilians
Duty uniform / ACUs for military
All info related to INSCOM Industry Day, including registration information, will be posted at: https://www.inscom.army.mil/Contracting/industry.aspx
Submit any questions to the Industry Day Support Team, usarmy.belvoir.inscom.mbx.industry-day@mail.mil
Full information is available here.
Source: SAM