INSCOM posts AISE industry day invitation
By Loren Blinde
May 16, 2022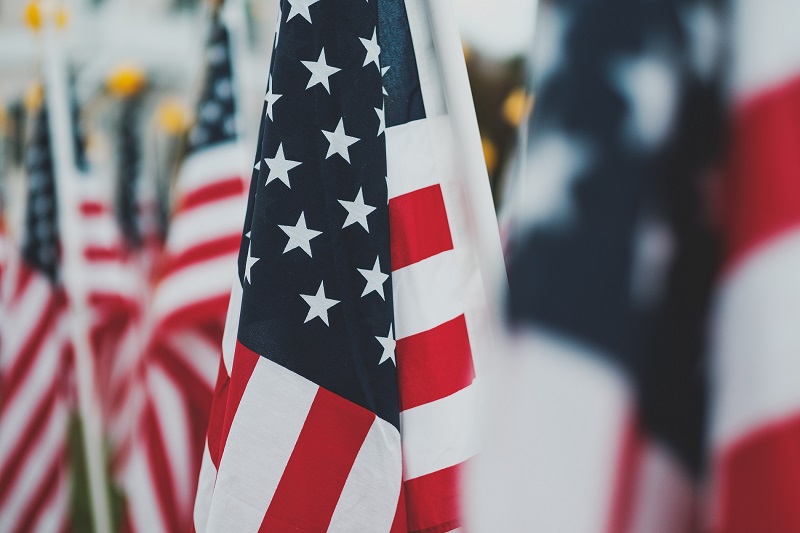 On May 12, the U.S. Army Intelligence and Security Command INSCOM issued an invitation for the 2022 Army Intelligence and Security Enterprise (AISE) Industry Day, to be held on June 16. Registrations are due by June 2.
The Department of the Army G-2 and U.S. Army Intelligence and Security Command (INSCOM) will host an unclassified, 2022 Army Intelligence and Security Enterprise Industry Day on Thursday, June 16, from 8:00 a.m. to 5:00 p.m (EDT). The event will be held simultaneously in-person and virtually via web conference.
During registration, prospective participants must select whether they prefer to participate virtually via web conference or in-person at the National Geospatial-Intelligence Agency (NGA) Campus East in Springfield, Virginia.
The event will include panels on Army Intelligence and Security Enterprise (AISE) Modernization Priorities and an Integrated Approach to Intelligence, Surveillance and Reconnaissance (ISR) Modernization, as well as a session on Army G-2 and ISR Task Force S&T Focus Areas and Enterprise Modernization. The event will also include information on technologies needed, as well as projected contract solicitations from INSCOM.
Participants will include Industry vendors and government representatives from DA G-2, INSCOM, Army Futures Command (AFC), PEO Intelligence, Electronic Warfare and Sensors (IEW&S), Intelligence Center of Excellence (ICOE), Assured-Positioning, Navigation and Timing (A-PNT) Cross Functional Team (CFT), Long-Range Precision Fires (LRPF) CFT, Future Vertical Lift (FVL) CFT, Network CFT, Army Contracting Command (ACC), and other government organizations.
Registration. To attend, you must register no later than June 2, 2022 at: https://einvitations.afit.edu/inv/anim.cfm?i=662620&k=0467400F7957
Review the full information on the INSCOM AISE industry day.
Source: SAM
The right opportunity can be worth millions. Don't miss out on the latest IC-focused RFI, BAA, industry day, and RFP information – subscribe to IC News today.