INSCOM announces SOAF industry day
By Loren Blinde
October 11, 2019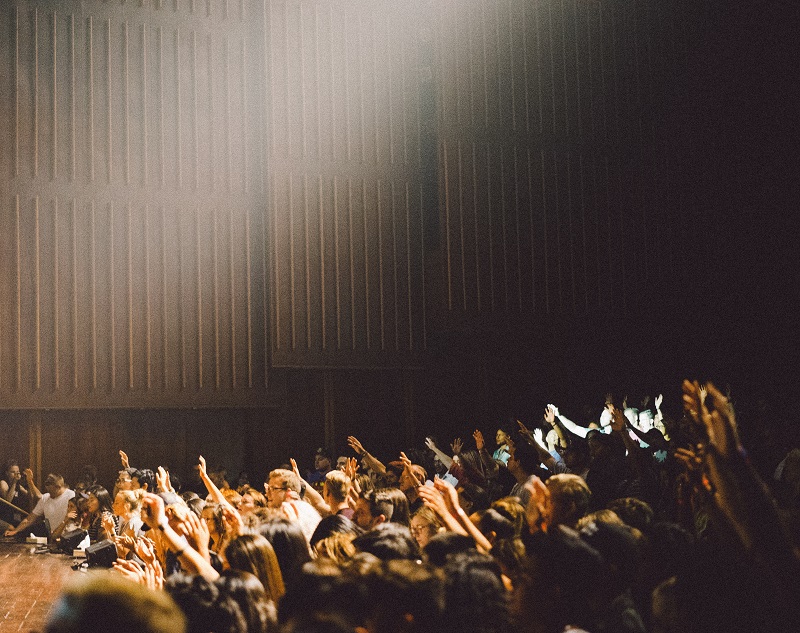 On October 10, the U.S. Army Intelligence and Security Command (INSCOM) posted an industry day invitation for the Secure Admin Operating Facility (SAOF) IT Fit-Out acquisition. Registration closes on November 14 for the November 18 event.
On 18 November, leaders from INSCOM U.S. Army Contracting Command (ACC)-Warren will discuss INSCOM's priorities and a contract opportunity for the information technology, engineering and installation fit-out for the INSCOM Secure Admin Operating Facility (SAOF) located on Fort Belvoir, VA.
Who attends: Industry vendors and government representatives from INSCOM, ACC-Warren, and other government organizations. All attendees must hold an active U.S. Secret security clearance.
Cost: There is no charge for attendance. Lunch is at each attendee's own expense. Fort Belvoir offers multiple dining options including various fast food establishments for each attendee to choose from. There are no non-government sponsors for the event.
Uniform: Business attire for civilians, Duty uniform for military.
Based on availability, organizers may limit the number of attendees from each company or close registration earlier than the RSVP date of 14 November 2019. Before registration closes, companies may register and submit security requests for additional attendees. We do not accept requests to 'substitute' attendees at any time.
Full information is available here.
Source: FedBizOpps