Curtiss-Wright updates TDL software products
By Loren Blinde
January 10, 2022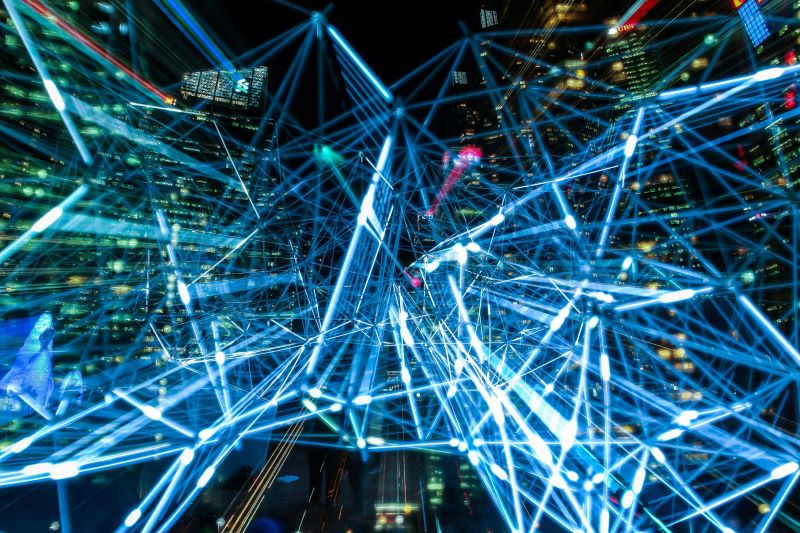 On January 7, Ashburn, VA-based Curtiss-Wright's Defense Solutions division, a supplier of tactical data link (TDL) software and hardware solutions engineered for success, today announced that it has upgraded its entire Link 16 software product line in compliance with the National Security Agency's Link 16 Cryptographic Modernization (Crypto Mod) capability ahead of the U.S. Government mandate, scheduled to go into effect on January 1, 2022.
Curtiss-Wright's TCG LinkPRO,  TCG BOSS, TCG GTS, and TCG ATR  tactical data link (TDL) products have been updated to provide fully compliant Link 16 Crypto Mod operation and can be used immediately to support mandate compliant Link 16 radio terminals, including MIDS JTRS, MIDS LVT, and the Viasat Small Tactical Terminal (STT). Support for Collins Aerospace TacNet Tactical Radio (TTR) is planned for later in 2022.
Curtiss-Wright's Link 16 TDL technology improves tactical communications, reduces the time, risk, and expense of TDL implementation and integration, alleviates interoperability issues, and lowers lifecycle maintenance costs for militaries and prime contractors worldwide. These critical Link 16 communications technologies help deliver timely and accurate information to warfighters to enable command and control operations, the company said.
"We are pleased to have achieved full compliance with DoD's mandate that all Link 16 products be upgraded to support the NSA's Link 16 Cryptographic Modernization capability," said Chris Wiltsey, senior vice president and general manager, Curtiss-Wright Defense Solutions. "Thanks to working closely with our key terminal vendor partners, we have brought all of our TDL software products up to date, some of which have been upgraded and fielded for over a year already. Our Crypto Mod upgraded software is available now and ready to use now, which means that customers can run our TCG LinkPRO, TCG BOSS, TCG GTS and TCG ATR software solutions on their MIDS JTRS, MIDS LVT and STT terminals immediately and meet the upcoming DoD mandate without having to wait."
Source: Curtiss-Wright
Help IC News continue to bring you breaking news from across the IC and IC contracting landscape. Join our paid subscribers today.