INSA launches new 8(a) National Security Showcase
By Loren Blinde
February 24, 2021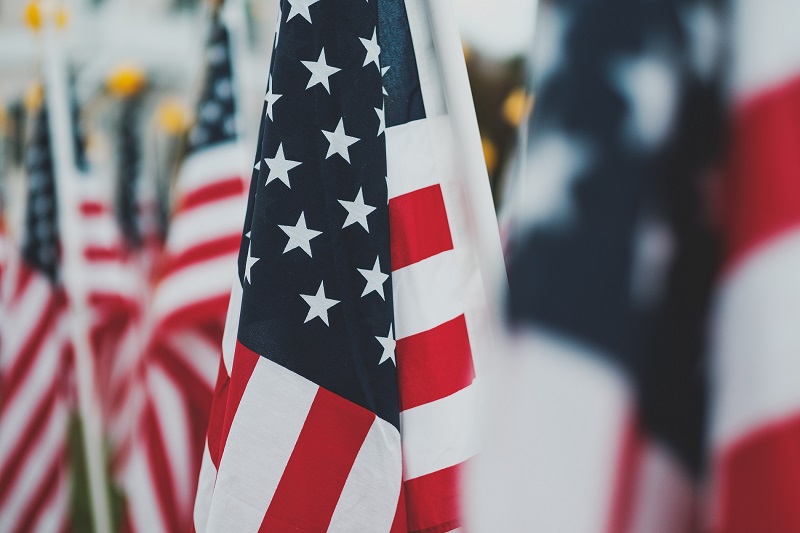 The Intelligence and National Security Alliance (INSA) of Arlington, VA and its affiliated charitable foundation, the Intelligence and National Security Foundation (INSF), announced on February 23 the launch of its inaugural 8(a) National Security Showcase, a new program designed to foster business partnerships between Intelligence Community (IC) agencies, their prime contractors, and 8(a) businesses. Companies designated under the 8(a) Business Development Program are small businesses owned principally by U.S. citizens who are socially and economically disadvantaged. INSA is the leading nonprofit, nonpartisan organization for driving public-private partnerships to advance U.S. national security priorities.
Taking place virtually on June 8-9, the event will feature 20-25 8(a) small business representatives making "Shark Tank"-style presentations to key public and private sector decisionmakers followed by networking and a special keynote address. Presenters will walk away with a clear understanding of how their products and services align with current national security mission needs and valuable relationships with other successful minority business owners, potential mentors, and top corporate and government leaders.
"Contractors, including thousands of 8(a) businesses, already play a vital role in supporting the U.S. national security mission," said Suzanne Wilson Heckenberg, president of INSA and INSF. "However, we know there is still much work to be done to diversify the pipeline of businesses serving IC and DoD stakeholders. Through this program, we look to build awareness, build relationships, and ultimately to build a stronger, more diverse, and more resilient Intelligence Community."
Any 8(a) business with innovative national security technologies, applications, or services is invited to apply to participate in the showcase. Key focus areas include artificial intelligence and machine learning (AI/ML), cybersecurity, sensors, language services, and IT services. Additionally, INSA will hold a gratis Tuesday, March 9 webinar, "8(a) and the IC: Big Opportunities for Small Businesses," that will feature small business representatives from NGA; Wovenware, a successful IC 8(a) subcontractor; and IvySys, a minority-owned small business active in the IC that has "graduated" from the 8(a) program.
Source: INSA