INSA announces 2020 Innovators' Showcase honorees
By Loren Blinde
May 14, 2020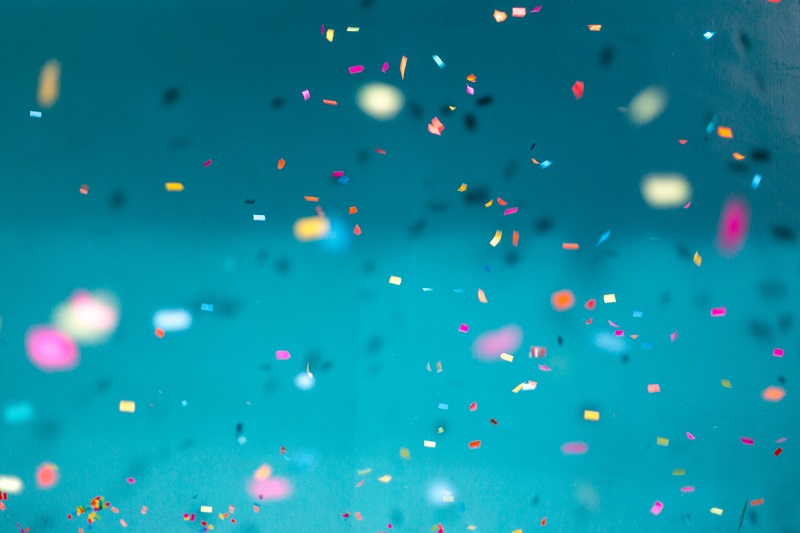 On May 13, the Intelligence and National Security Alliance (INSA) announced the 19 academic and private sector organizations selected to participate in the 2020 Innovators Showcase, an annual forum for intelligence community S&T leaders to learn about breakthrough independent research and development with national security applications.
Developed in conjunction with Arlington, VA-based INSA's Technology and Innovation Council and the S&T leadership of the Office of the Director of National Intelligence (ODNI), the Innovators' Showcase solicited technology abstracts that addressed seven critical intelligence challenges:
Artificial Intelligence
Behavioral Sciences
Chemical, Biological, and Nuclear Sciences
Cyber
Materials and Manufacturing
Sensors
Paradigm Changes
After reviewing dozens of submissions, INSA's selection committee chose 24 technologies from the following 19 private sector and academic institutions: 4iQ; Battelle; BlackSky; Botanisol Analytics; CACI; CipherLoc; Hexagon US Federal; IvySys Technologies, LLC; JPS Interoperability; National Security Solutions; Presser Surveillance Solutions and Technologies; Raytheon BBN Technologies; RunSafe Security, Inc.; Sciometrics, LLC; SCYTHE; Semicyber, LLC; SYGHT Tech; Tomahawk Robotics; and the University of Dallas.
Submissions included novel approaches to Nuclear and Adversarial Network Detection, Threat Emulation and Identification, and adaptive solutions for Surveillance, Sonar, and Security Domain.
The selected organizations will be invited to brief their IR&D to top scientists, technologists, engineers and procurement officials from the Intelligence Community, Department of Defense, Department of Homeland Security, and other national security agencies. Due to the current health crisis, these briefings have been put on hold.
"Each year, the showcase continues to raise the bar of innovation excellence," said Suzanne Wilson Heckenberg, INSA's president. "We are pleased to provide a platform to connect our government partners with these organizations and academic institutions at the cutting edge of national security research and development."
Additional information on the 2020 Innovators' Showcase is available at https://www.insaonline.org/events/innovators-showcase/.
Source: INSA