Siren announces partnership with Elastic
By Loren Blinde
May 14, 2020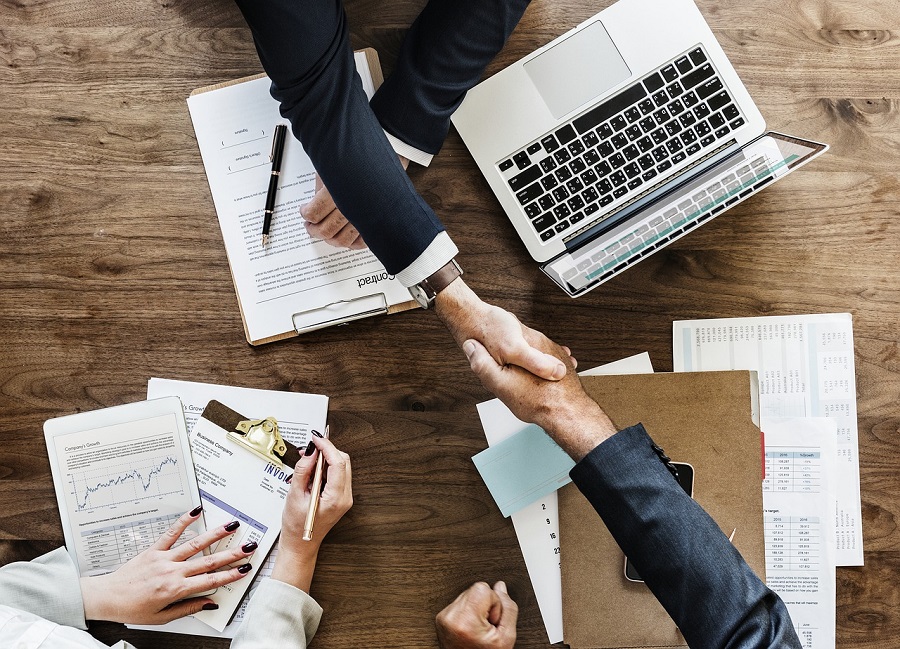 Irish firm Siren announced on May 13 that it has signed an OEM partnership with Elastic N.V., the company behind Elasticsearch and the Elastic Stack. Under the agreement, Siren will embed the commercial distribution of Elasticsearch into its platform to provide a unique solution for organizations and institutions within the US Federal marketspace, backed up and supported by Elastic for ultimate end-to-end platform resilience and stability which are core in mission-critical applications.
John Randles, CEO of Siren, said: "Our relationship with Elastic is driven by client demand and reflects the appeal of each solution to the Law Enforcement and Intelligence communities in particular. The demand for investigative intelligence and large-scale interconnected data analysis is accelerating rapidly. Our platform, combined with Elasticsearch, uniquely enables this in real-time at a scale that government organizations require. In addition, we see great potential for the combined solutions in providing state of the art link analysis capabilities and real time correlations to the cyber domain."
"Combining the power of Elasticsearch with the Siren platform ensures that customers have an integrated and supported solution from the point of data ingestion through the investigative analysis and workflow process," said George Young, Vice President, U.S. Public Sector at Elastic. "We are aligned with Siren's mission and leadership, and are thrilled to build a partnership that will put the power of its investigative intelligence platform into the hands of organizations addressing some of the world's most important challenges."
The combined Siren and Elastic solution
"Siren – Semantic Information Retrieval Engine – is an investigative platform which was conceived from the start to leverage the best of Search Engine technology, while augmenting it for investigative users with technology like ontologies and link analysis," continued Randles. "Thanks to Elasticsearch being open source, we were able to start Siren and reach the current extraordinary level of interest from high end investigative customers. It's extremely significant to partner with Elastic now and be able to provide the best of the joint commercial offerings in a single package."
Siren extends the native Elasticsearch capabilities via a plugin which can perform real-time big data correlations (joins) within Elasticsearch clusters, a critical capability for the Analyst community in the Federal Government. Based on this core technology Siren also provides:
Knowledge Graph concepts, driven by a user-defined associative data model – powering explorative associative data navigation and link analysis
Support for advanced graph/map/timeline fusions, custom
Support for real-time unstructured and noisy content analysis with topic clustering, NLP, Entity Resolution
Support for "on demand" data integration with Web Service interfaces and custom scriptable workflows
Fusion of Elasticsearch data with that in other backends, with support for dozens of different backends, also with no ETL requirements.
For Investigative Intelligence, Siren's strongly configurable NLP can extract locations, events, dates, amounts, sentiment, and salience (prominence). In conjunction with Elasticsearch, Siren can be used to identify and relate callers from different areas and times, find connections at scale between indices, and conduct before/after event investigations at scale – must have features for moving-target investigations. Interactive correlations enable free-form investigations and allow users to ask powerful questions.
For Elasticsearch users, Siren's AI-driven Entity Resolution (ER) capabilities enables real-time (no recalculation required) fuzzy matching on records at billion-record scale. It provides users with the ability to recognize that records across different tables and data sources, using different schemas and different languages, are in fact talking about the same entity (for example, person or company). Siren ER is capable of "self-correcting" previous statements as new information arrives.
Source: Siren