C3 Integrated Solutions merges with Ingalls Information Security
By Loren Blinde
November 15, 2023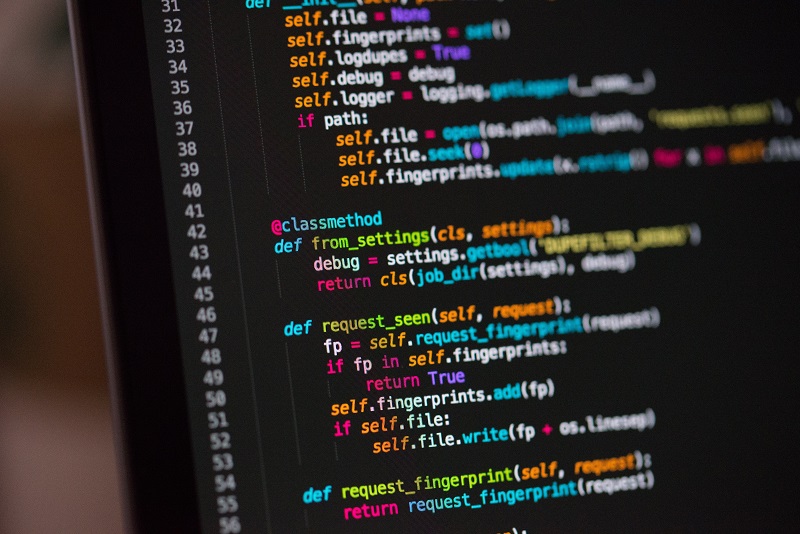 On November 14, Arlington, VA-based C3 Integrated Solutions, a compliance-focused managed services provider dedicated to serving the Defense Industrial Base (DIB), and Woodworth, LA-based Ingalls Information Security, a technology-enabled cybersecurity risk management company that supports rapid innovation for the entire DoD ecosystem, announced their merger.
Ingalls brings to C3 diverse cybersecurity experience developed across the military, defense, and intelligence sectors and honed in the commercial space through Incident Response and Security Operations.  This expertise complements C3's existing credentials as one of the most experienced IT and compliance partners to the DIB.
As a result of the merger, C3 will soon be able to add new solutions and further strengthen the existing security posture of C3's IT and compliance services by tapping into Ingalls' Security Operations Center (SOC), Managed Detection and Response service, and Digital Forensics and Incident Response (DFIR) capabilities.
With Cybersecurity Maturity Model Certification (CMMC) soon becoming a baseline contractual requirement, defense contractors are looking for a partner to support them through their entire compliance journey.  As cybersecurity, IT, and compliance become increasingly intertwined, members of the DIB can now turn to C3 as a single managed services partner for all their IT, cybersecurity, and compliance needs without sacrificing quality of service.
C3 provides the policy and compliance expertise to understand the requirements, and also the capabilities and experience to holistically implement and manage all aspects of them—from compliant design and implementation, ongoing IT management, defense-grade cybersecurity, and compliance assessment support. This results in a single source of accountability, cost efficiencies, and fewer partners to manage, the company said.
As part of the agreement, Ingalls Information Security founder and CEO Jason Ingalls will take on the position of chief cybersecurity officer at C3 Integrated Solutions. In that role, he will be responsible for leading the company's cybersecurity practice, working closely with the C3 leadership team to develop integrated services that meet the needs of the company's government and commercial clients.
"IT providers have an obligation to ensure their DIB clients receive services designed and delivered by the absolute strongest bench of cybersecurity, IT, and compliance talent available," said Marc Pantoni, CEO of C3 Integrated Solutions. "In Ingalls, we not only saw deep cybersecurity experience that could provide tremendous value to our clients, we also saw a company with similar values and a shared mission."
"The defense industry is at the front of a wave of federal, state, local, and commercial efforts to codify cybersecurity best practices into daily IT operations," said Jason Ingalls, founder and CEO of Ingalls Information Security. "With this merger, our team will be able to expand how we help clients defend themselves from cyber threats, ensure that day-to-day IT operations are managed efficiently and securely, and support the growing need for organizations to prove their cybersecurity posture."
Source: C3 Integrated Solutions
Help IC News continue to bring you breaking news from across the IC and IC contracting landscape. Join our paid subscribers today.