Immuta secures US Air Force VAULT platform
By Loren Blinde
December 16, 2022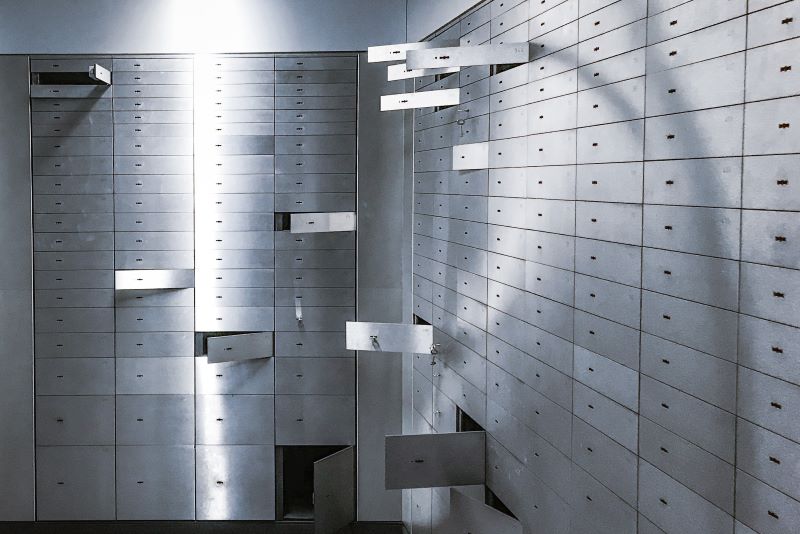 Boston-based data access and security leader Immuta announced on December 15 that it has been tapped by the U.S. Department of the Air Force to provide a secure data environment for the Department's Visible, Accessible, Understandable, Linked, and Trusted (VAULT) Data Platform.
VAULT is a cloud-native enterprise data platform designed to provide Air Force personnel with a robust, interoperable, and secure data environment. This cloud-based platform enables Airmen to access, use, and share data that is essential to mission and readiness success.
To meet its data-sharing goals, VAULT requires dynamic and granular data access controls to mitigate data exposure while empowering users via self-service analytics. By adopting Immuta, the Air Force is able to automate granular access and privacy controls, busting data silos and streamlining the data sharing process. This enables Airmen at the lowest levels to drive insights from data. Leveraging native integration with Databricks and an integration with the identity services, Immuta ensures data scientists and analysts can use the best tools without compromising security or sensitive data. To adequately safeguard authoritative data across tens of thousands of analytic users, there was also a need to have attribute-based access controls (ABAC), which Immuta is supporting.
"Immuta's solution advances the Air Force's ability to apply policies at scale to the mission needs and the warfighting needs of the data housed within the VAULT platform," said Chris Brown, public sector chief technology officer for Immuta. "Personnel now have and are able to apply the right business rules to non-person entities like artificial intelligence (AI) and machine learning (ML) algorithms to mimic the behavior of what a human would do – a significant step towards being able to enhance data-driven decision-making and derive more meaningful insights from the data."
With the capabilities Immuta provides, the VAULT platform will have a set of tools to support a full lifecycle of data exploitation activities. Immuta allows the platform to ingest data, manage storage, manage metadata, manipulate, cleanse and experiment with data, as well as visualize analytics results. The datasets and the applications will have access controls that are identity-based, while the visualization service supports multiple user groups leveraging a common application platform.
Source: Immuta
Stay in the know with breaking news from across the IC and IC contracting landscape by becoming a paid subscriber to IC News. Your support makes our work possible.