ODNI issues IC Directive 126
By Loren Blinde
December 16, 2022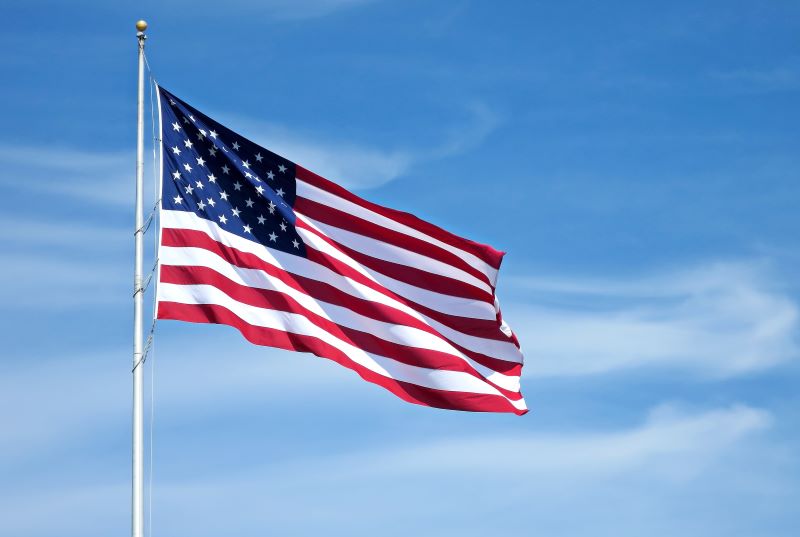 On December 14, the Office of the Director of National Intelligence (ODNI) released to the public Intelligence Community Directive 126: Implementation Procedures for the Signals Intelligence Redress Mechanism under Executive Order 14086.
This Directive governs the handling of redress complaints regarding certain signals intelligence activities, as required by Sections 3(b) and 3(c)(i) of Executive Order 14086. It specifies the process by which qualifying complaints may be transmitted by an appropriate public authority in a qualifying state pursuant to Executive Order 14086.
Additionally, and pursuant to the same Executive Order, this Directive authorizes and sets forth the process through which the ODNI Civil Liberties Protection Officer shall investigate, review, and, as necessary, order appropriate remediation for a covered violation regarding qualifying complaints; communicate the conclusion of such investigation to the complainant through the appropriate public authority in a qualifying state and in a manner that protects classified or otherwise privileged or protected information; and provide necessary support to the U.S. Data Protection Review Court.
Additional information may be found at www.dni.gov/clpt.
Source: ODNI
Your competitors read IC News each day. Shouldn't you? Learn more about our subscription options, and keep up with every move in the IC contracting space.