iDirectGov acquires Glowlink
By Loren Blinde
September 18, 2019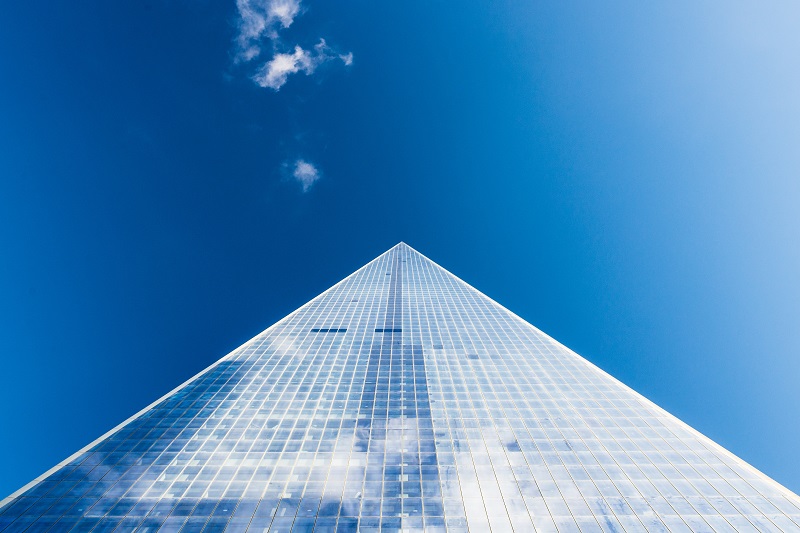 Singapore Technologies Engineering Ltd (ST Engineering) announced on September 17 that its U.S. subsidiary iDirect Government, LLC (iDirectGov) has acquired 100% ownership in Glowlink Communications Technology, Inc (Glowlink).
This acquisition was carried out by way of a merger through a newly-incorporated special purpose vehicle, Intrepid Merger Sub, Inc. and Glowlink, with Glowlink being the surviving entity.
The aggregate purchase consideration was US$20m (approximately S$28m) on a cash-free and debt-free basis plus employment based retention payment of up to US$5m (approximately S$6.9m) subject to fulfilment of certain conditions.
Based in Mountain View, CA, U.S., Glowlink delivers innovative solutions that mitigate satellite interferences and improve the quality of satellite communications (satcom). Its satellite network management solutions are able to detect and remove satellite signal interferences in an increasingly dense satellite space. As more satellites are launched in the coming years to meet the exponentially growing demand for connectivity in smart cities, there will be a significant increase in demand for anti-jam capabilities. Glowlink's products span carrier and spectrum monitoring, interference detection and mitigation, geolocation, and satellite capacity planning which will augment iDirectGov's advanced bandwidth-efficient, scalable and highly secure satellite solutions.
"This acquisition builds off the strengths of both teams to expand our satcom offerings with technology tailored to protect mission-critical communications, especially in an increasingly dense signal environment with the advent of many small satellites and 5G. The complementary product suite provides immediate benefit to iDirectGov's user community as it enhances product resilience against signal interference," said Ravinder Singh, president of electronics sector, ST Engineering.
Radio frequency interference in satcom is a growing concern for military and commercial users alike. Glowlink's patented Communication Signal Interference Removal (CSIR™) algorithm provides real-time isolation and removal of satellite interferences. It delivers an effective and robust solution that does not require additional bandwidth compared to existing technologies, which helps customers save costs while overcoming interference threats.
The acquisition also offers opportunities to leverage market adjacencies by harnessing Glowlink's advanced technologies to deliver add-on features in ST Engineering's existing satcom products and solutions for commercial customers.
Source: ST Engineering