IARPA posts durable solar photovoltaic systems RFI
By Loren Blinde
August 14, 2023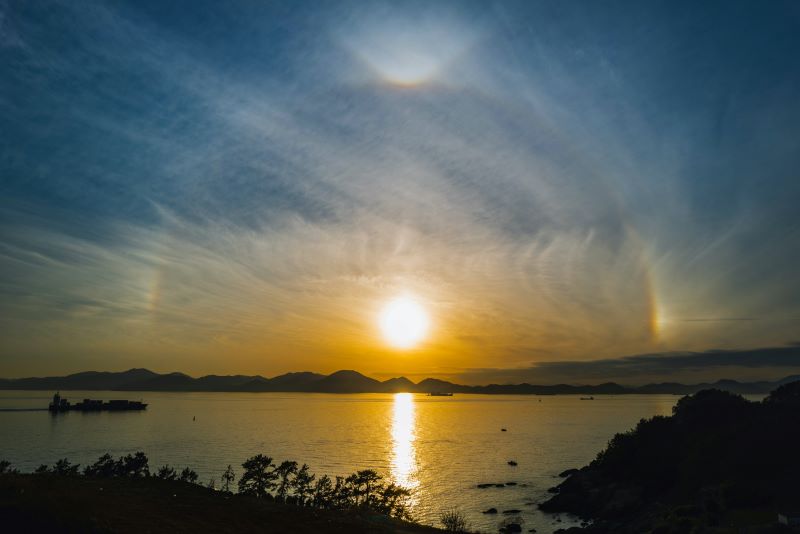 On August 14, the Intelligence Advanced Research Projects Activity (IARPA) posted a request for information (RFI) for High Specific Power, Durable Solar Photovoltaic Systems. Responses are due by 5:00 p.m. Eastern on September 20.
IARPA seeks information regarding innovative approaches to achieve a generational leap in high specific power, highly durable photovoltaic (PV) systems for application in terrestrial, aerial, and space environments. Greater design flexibility is desired to deploy higher energy-consuming instrumentation on platforms that best match mission requirements, but often designers face tradeoffs due to limited onboard energy conversion. The envisioned cells and systems would enable new freedom to deploy capabilities for long-term missions not possible with today's technology.
This RFI seeks innovative systems-level approaches to improve the lifetime energy yield and SP of high-efficiency photovoltaic systems while simultaneously improving reliability and opening-up greater design freedom for mobile system designers to tailor SCs and SC assemblies regardless of application.
These systems, when fully realized, have the opportunity to greatly increase the lifetime harvestable energy compared to conventional cell assemblies (and associated power electronics components) of the same mass, both at beginning of life (BOL) and through mission end of life (EOL) that goes beyond 20 years. This could enable new applications for space, aerial, and mobile terrestrial platforms that were previously impossible due to limited power or energy collection capacity. Maximum domestic sourcing of materials and domestic manufacturability of these cells, and systems will also be key to ensure adequate supply.
Review the IARPA solar photovoltaic systems RFI.
Source: SAM
Keep up with your competitors by following notable executive moves across the IC contracting space — become a paid subscriber to IC News.