Carahsoft announces HashiCorp partnership
By Loren Blinde
August 14, 2023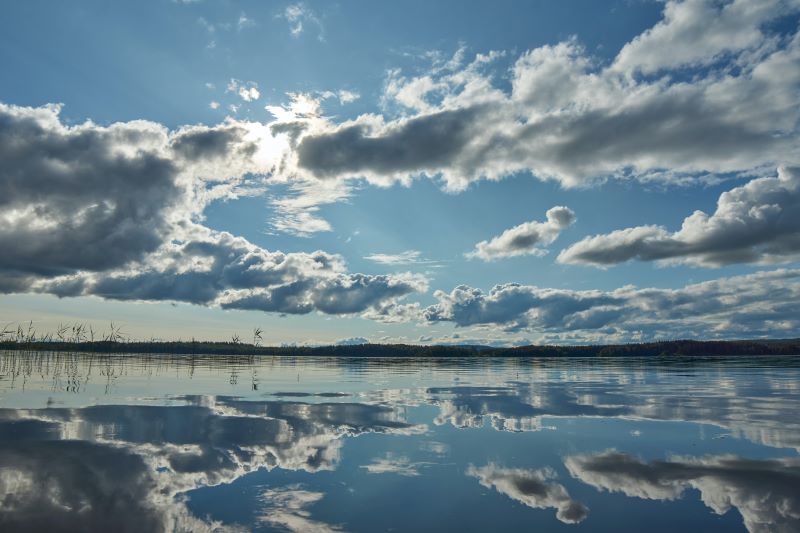 On August 10, San Francisco, CA-based HashiCorp, Inc. a provider of multi-cloud infrastructure automation software, and Reston, VA-based Carahsoft Technology Corp announced that Carahsoft has added HashiCorp Terraform and Vault to its GSA Schedule, making HashiCorp's solutions available to the public sector through Carahsoft and its reseller partners. Through this partnership, federal, state and local government agencies will be able to use HashiCorp's offerings to automate infrastructure and secure application delivery across their hybrid and multi-cloud environments.
"As public sector agencies transition to the cloud to meet modernization requirements, they require new technologies to help them move to and operate in multi-cloud environments more securely and to achieve mission success," said Melissa Palmer, president, HashiCorp Federal, Inc. "HashiCorp's inclusion on Carahsoft's GSA Schedule will enable us to provide agencies across the public sector with the tools and solutions necessary for successful multi-cloud transitions, including the introduction of zero trust and automation technologies."
HashiCorp's portfolio can help government agencies accelerate innovation and exceed modernization goals through adoption of its zero trust security solution and automation workflows, helping agencies operate more efficiently and securely as they transition to multi-cloud. HashiCorp's approach to zero trust security uses identity to secure applications, networks, and people across multiple clouds, on-premises, and hybrid environments, which reduces the attack surface and automates complex security workflows. This ensures people, machines, and services are authenticated, every action is authorized, and data is protected. HashiCorp Vault is one of the key products in HashiCorp's approach to identity-based security.
"Carahsoft is committed to providing our government customers with the best zero trust solutions available in the market, and we are thrilled to add HashiCorp's innovative encryption and identity-based security automation solutions to our GSA Schedule and our robust portfolio of government contracts," said Natalie Gregory, vice president of open source solutions at Carahsoft. "We look forward to working with our reseller partners to provide HashiCorp's solutions to government agencies to help them achieve greater efficiency, security, and agility in their IT operations."
Carahsoft is offering public sector customers access to HashiCorp Terraform and Vault Enterprise through their GSA Schedule. HashiCorp Terraform can help the public sector reduce risk and increase mission effectiveness as they integrate cloud into their IT environments. HashiCorp Vault can help the public sector reduce the risk of breaches and data exposure with identity-based security automation and encryption as a service.
Source: Carahsoft
Stay in the know with breaking news from across the IC and IC contracting landscape by becoming a paid subscriber to IC News. Your support makes our work possible.