IARPA launches SINTRA program
By Loren Blinde
August 3, 2023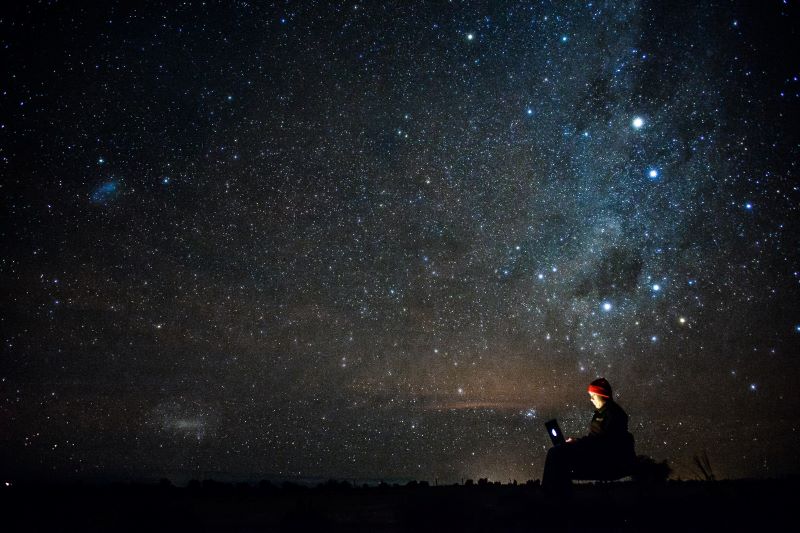 On August 2, the Intelligence Advanced Research Projects Activity (IARPA) — the advanced research and development arm of the Office of the Director of National Intelligence — launched a program that aims to revolutionize our nation's ability to detect, track, and characterize miniature orbital space debris.
The Space Debris Identification and Tracking (SINTRA) program represents the Intelligence Community's first effort to track small space debris. Resulting technologies hold the potential to protect manned spacecraft and other valuable space assets from these compact threats, which are difficult to detect and track and can cause significant damage, making space missions safer for all countries and industries using earth's orbit.
SINTRA aims to create innovations that:
Bridge gaps in current space debris-monitoring systems, which currently only track and monitor debris greater than 10 cm in size or model the distribution of debris less than 1 mm in size.
Enhance small debris-tracking capabilities with existing sensors, such as ground-based radar, tracking satellites, and optical sensors.
"The global economy, telecommunications, and security rely on constant satellite connectivity," said SINTRA Program Manager, Dr. Alexis Truitt. "Discovering new ways to understand the millions of man-made debris objects orbiting the earth, especially since they are ever-increasing in number, has never been more critical to everyday life."
Through a competitive Broad Agency Announcement, IARPA awarded SINTRA research contracts to the following four prime contractors, which together with subcontractors bring a group of 12 academic and private-sector organizations into the program:
A-Tech, LLC
Advanced Space, LLC
SRI International
West Virginia University Research Corporation
The SINTRA test and evaluation team consists of MIT Lincoln Laboratory, Naval Research Laboratory, Los Alamos National Laboratory, and Johns Hopkins University Applied Physics Laboratory. The SINTRA program is anticipated to be a four-year effort.
Source: IARPA
Stay in the know with breaking news from across the IC and IC contracting landscape by becoming a paid subscriber to IC News. Your support makes our work possible.