Veritas joins the Joint Cyber Defense Collaborative
By Loren Blinde
August 4, 2023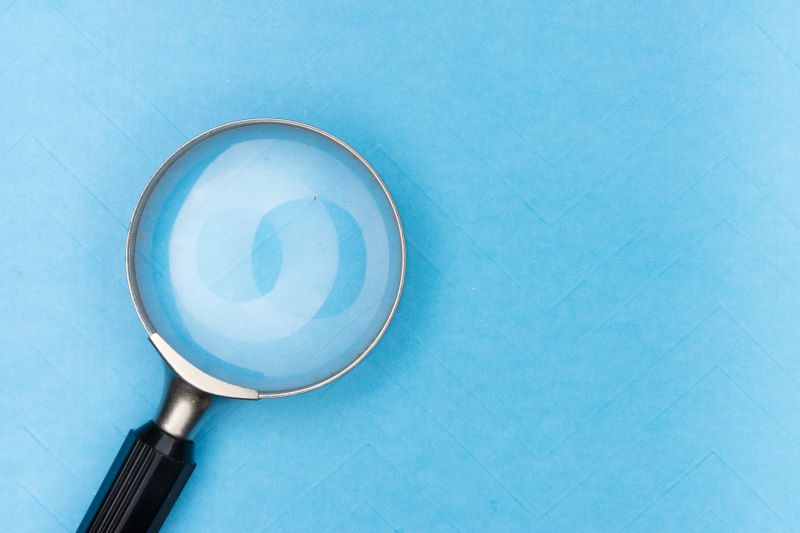 On August 3, Santa Clara, CA-based Veritas Technologies announced that it will partner with the Joint Cyber Defense Collaborative (JCDC). In this role, Veritas will work with JCDC's federal government and private sector partners along with state, local, tribal and territorial governments to help lead the development and implementation of joint cyber defense plans and operations to reduce risk to the cyber ecosystem and critical infrastructure.
As a multi-cloud data management-focused private sector member of JCDC, Veritas will contribute unique expertise on increasing the cyber resiliency of critical data across clouds and on-premises to protect it from ransomware and other cyber threats.
Kevin Youngquist, vice president, US public sector, at Veritas, said: "Data is the backbone of modern society—global economies, governing bodies and critical infrastructure all rely on it. But this critical data is at risk. Current estimates suggest cybercriminals target data with ransomware every 11 seconds. Recovering from these crises rapidly at scale with proven technologies is vital, now more than ever. The public and private sectors are joining forces at an unprecedented rate through initiatives like JCDC to solve this multi-faceted challenge."
In addition to working toward a shared goal of enhancing the collective cybersecurity posture of the US and its strategic international partners, Veritas and its customers will benefit from its JCDC membership through Veritas' access to security analyst-to-security analyst collaboration and operational analysis as well as an information exchange portal available only to JCDC partners.
Source: Veritas
Help IC News continue to bring you breaking news from across the IC and IC contracting landscape. Join our paid subscribers today.