AFRL releases MASS BAA
By Loren Blinde
May 19, 2023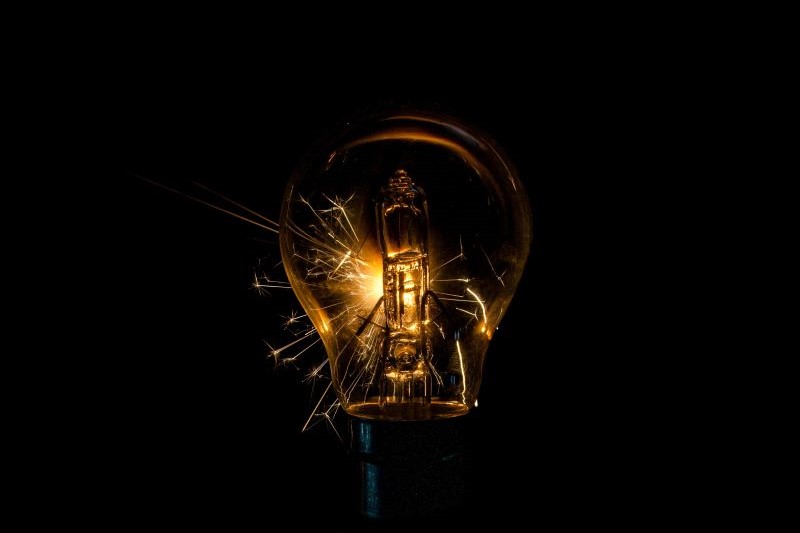 On May 16, the Air Force Research Laboratory (AFRL) released the Mission Autonomy for Air and Space Systems (MASS) broad agency announcement. Responses to the BAA are due by 3:00 p.m. Eastern on June 26.
Mission Autonomy for Air and Space Systems (MASS) will be a one step, Closed BAA to develop multi-domain, multi-platform, multi-scale technologies and strategies to effectively apply closed-loop sensing, data processing, and reasoning capabilities to support sensing mission autonomy across the range of military operations. MASS delivered capabilities will enable knowledge management supporting understanding of the operating environment, including threats, allies, and neutral elements, and inform the planning, conduct, and assessment of mission effects, across multiple ISR, strike, EW and cyber missions.
Technology investments under MASS must be compatible with Air Force missions for highly contested operating environments and address Architectural Agility, Mission Context Representation, Multisource Analytics, Sensing and Computational Resource Allocation, and Foundational Research as a scientific or technical basis for increasing novelty and versatility and reducing vulnerability of future transitionable sensing and knowledge management capabilities.
The MASS program will support data, information, and knowledge flow associated with: sensor and sensing system command and control (C2); sensor and sensing system performance data collection, communication, processing and dissemination; assessing the environmental state, to include disposition of forces; generation and assessment of options for anticipatory responses; optimization of sensor resource employment planning, allocation, and scheduling; sensor resource and computational processing control flexibility across multiple sensing systems and mission contexts.
Review the full AFRL MASS BAA.
Source: SAM
IC News brings you business opportunities like this one each week. If you find value in our work, please consider supporting IC News with a subscription.