Frontier Aerospace adds to board
By Loren Blinde
May 22, 2023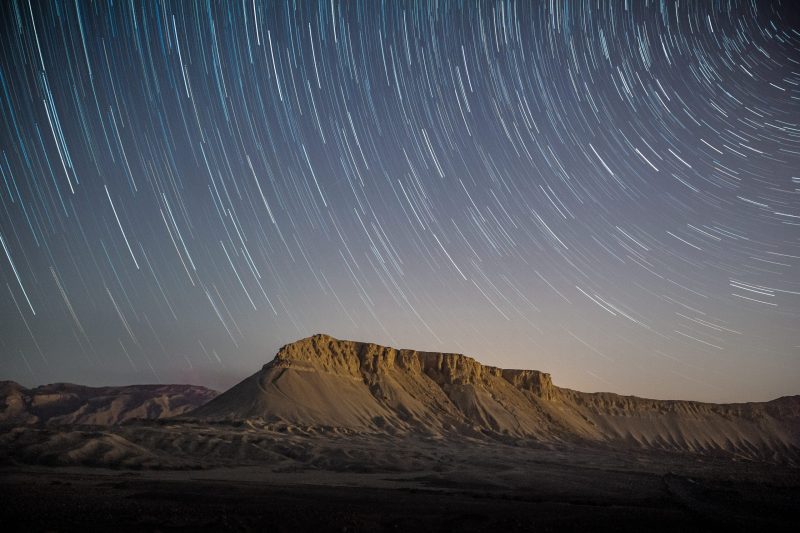 On May 18, Simi Valley, CA-based Frontier Aerospace Corporation announced that it has named three aerospace veterans to its board of directors. They include Cary Ralston, Dennis Smith and Jeff Grant.
Ralston was formerly vice president and general manager for Northrop Grumman's Defense Electronic Systems, and previously served as vice president and general manager for Orbital ATK's Missile Products.
Smith was formerly director of Space Transportation Directorate and Space Transportation Programs Office at NASA.
Grant, chairman of the Space Foundation, also serves on the board of trustees of The Aerospace Corporation and was formerly vice president and general manager for Northrop Grumman's Space Systems.
"We are excited to have Cary, Dennis, and Jeff's insights in guiding the strategic direction of the company. Their collective knowledge and experience will offer invaluable contributions in driving sustainable growth of our company," said Jim McKinnon, president of Frontier.
"The addition of these three industry veterans, who each have deep connections throughout the A&D sector, will be a tremendous asset to Frontier as it looks to win new business and scale its business," said Brian Schettler, partner and head of AEI HorizonX, which recently led a Series A investment round in Frontier. "AEI HorizonX looks forward to working closely with Frontier's management team and the board to grow Frontier's presence across the space propulsion landscape."
Source: Frontier
If you enjoyed this article, please consider becoming a paid subscriber. Your support helps keep our site ad-free.