IARPA announces SoURCE CODE Proposer's Day
By Loren Blinde
September 11, 2023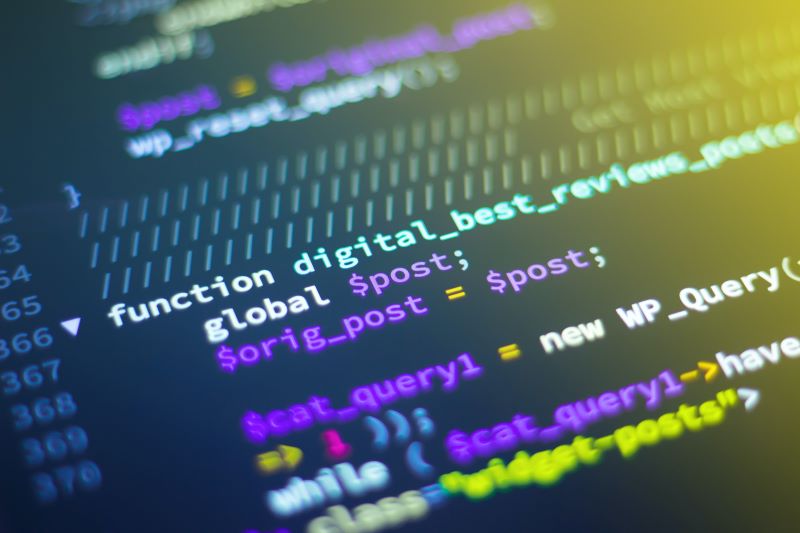 On September 8, the Intelligence Advanced Research Projects Activity (IARPA) announced a Proposer's Day for the SoURCE CODE program. Registration closes September 29 at noon for the October 5 event.
The SoURCE CODE program is seeking to provide novel technologies to assist forensic experts in making determinations of the most likely attackers, based on coding styles. The program will explore full feature spaces in binary code and source code files to measure the similarity between files and provide information to forensic experts to the likely origins (country, groups, individuals, etc.).
This capability would enable the automated matching of similar binaries from known samples, allowing analysts to speed up the attribution of malicious attacks to improve law enforcement and intelligence community responses.
IARPA SoURCE CODE Proposer's Day: Thursday, October 5, 2023 from 0930 to 1730 Eastern
REGISTRATION: Participants must register by Friday, September 29 2023, at 12pm. Same day registrations will not be accepted. The link to register is: https://client-meeting.net/sourcecode-proposers-day
There will be a classified event on October 6, 2023 from 0930 to 1230 Eastern – information on attending this classified event can be found on the registration site.
Review the SoURCE CODE Proposer's Day information.
Source: SAM
IC News brings you business opportunities like this one each week. If you find value in our work, please consider supporting IC News with a subscription.