DARPA seeks innovative space superiority concepts
By Loren Blinde
September 20, 2023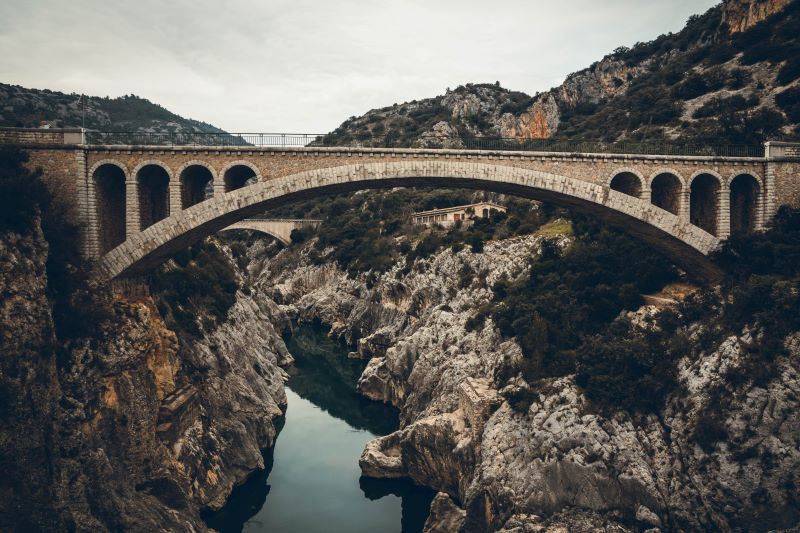 DARPA is seeking innovative concepts from small businesses and nontraditional defense contractors in the technical domain of space superiority as the second topic issued under the agency's Bringing Classified Innovation to Defense and Government Systems (BRIDGES) initiative. With this topic, the agency is looking for new methods and technologies that may provide warfighters with disruptive options for protecting and defending space systems across the competition continuum.
The BRIDGES effort aims to connect innovation from small companies that traditionally do not work with the U.S. government with classified Department of Defense research and development efforts. The goal is to connect innovators directly to the challenging problems that exist in the classified realm and to help develop solutions to those problems. BRIDGES aims to provide companies that demonstrate they can provide innovation and value to the DOD the means to obtain a facility clearance and interact directly with DOD customers at classified levels.
"Tremendous innovation is happening in the commercial space industry, yet long procurement timelines and a relatively small number of cleared companies can limit adoption of those new innovations in defense and government space initiatives," said Air Force Maj. Michael "Orbit" Nayak, program manager in DARPA's Strategic Technology Office. "This means that potentially revolutionary concepts for space-based national security technology go untapped. We're looking to flip that script, so that innovators who can provide the best ideas for the many unanswered questions and unique potential of the space domain have a seat at the table. We want to find solutions we didn't even know we needed to establish and maintain superiority in space."
Companies can submit a four-page or shorter proposal for review. Awards made in response to this topic area will include an invitation to join the BRIDGES consortium and being sponsored for a facility clearance.
DARPA will conduct an initial round of evaluation on proposals received by 5 p.m. Eastern time on Oct. 1, 2023, and will continue to accept and evaluate proposals on a rolling basis until the final deadline of 5 p.m. Eastern time on March 15, 2024.
Source: DARPA
Stay in the know with breaking news from across the IC and IC contracting landscape by becoming a paid subscriber to IC News. Your support makes our work possible.