HEICO acquires SSP
By Loren Blinde
November 6, 2018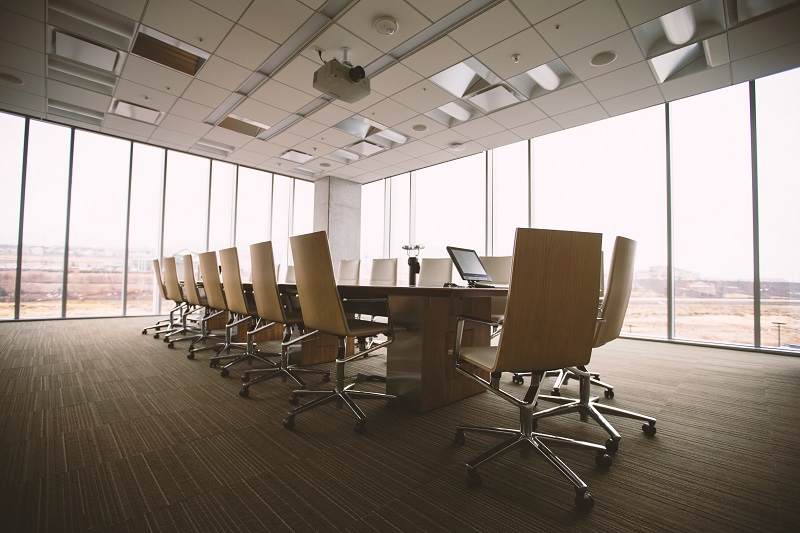 HEICO Corporation of Hollywood, FL announced on November 1 that its Electronic Technologies Group acquired Specialty Silicone Products, Inc. ("SSP") in an all cash transaction.
HEICO stated that it expects the acquisition to be accretive to its earnings in the year following the purchase. Further financial terms and details were not disclosed.
Ballston Spa, NY-based SSP is a leading designer and manufacturer of silicone materials for a variety of demanding applications, used in aerospace, defense, research, oil and gas, testing, pharmaceuticals and other markets. SSP will be part of HEICO's Electronic Technologies Group, which is comprised of businesses that specialize in the design and manufacture of highly-engineered, mission-critical products that must successfully operate in the harshest environments.
Since SSP's founding in 1989, the company has been a consistent innovator and pioneer within the silicone manufacturing industry. SSP employs approximately 70 team members and operates out of one, 52,000 square foot, state-of-the-art facility in Ballston Spa, NY.
As is customary with the vast majority of HEICO's previous acquisitions, SSP's entire management team will remain with the company in their pre-existing positions and no material staff turnover is expected post-acquisition.
Laurans Mendelson, chairman and chief executive officer of HEICO Corporation, along with Victor Mendelson, HEICO's co-president and chief executive officer of the Electronic Technologies Group, jointly commented, "We are thrilled to partner with SSP. We admire SSP's commitment to excellence and focus on customer needs. It became apparent to us throughout our due diligence and negotiations that our two companies' cultures and people could not be a better fit. We welcome the entire SSP team to the HEICO family."
Patricia Babbie-Reo, Ted Taylor and Fred Sober, SSP's founders and current shareholders, said, "Though we had a variety of suitors as we were contemplating a sale, we felt an immediate connection with the HEICO staff and truly believe that SSP has found a great, long-term home, with similar values and culture."
Paul DiCaprio, SSP's president, said, "We look forward to our next chapter of excellence and growth with our new partners. We are excited to join the HEICO team and look forward to working with them."
Source: HEICO