Cyber expert Brandon Bard joins Applied Insight
By Loren Blinde
November 6, 2018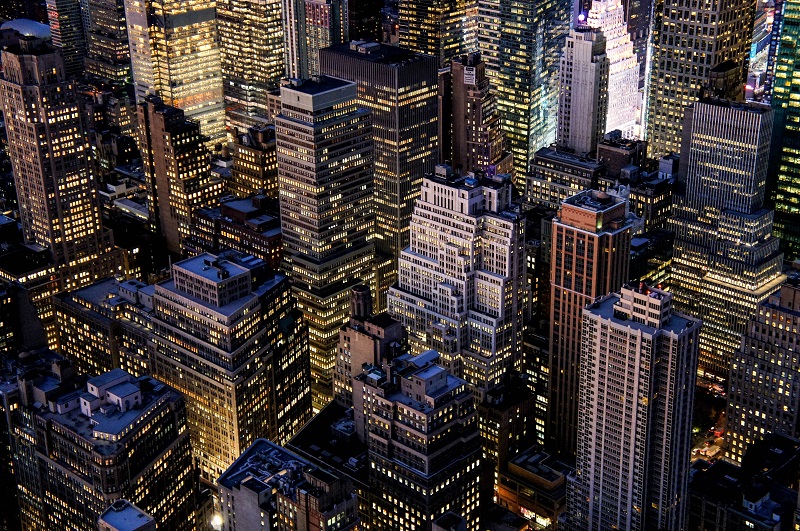 Applied Insight announced on November 1 that it has hired former U.S. Air Force cyber specialist Brandon Bard as its new program manager for cyberspace defense analysis at its growing center of excellence in San Antonio, Texas, reinforcing the company's commitment to the U.S. Department of Defense cyber mission.
"We take great pride in our cyber support to the DoD, including vital work with the U.S. Air Force to tackle the insider threat," said Gavin Long, CEO of Applied Insight. "To us, customer context is everything. Our approach to solving cyber problems is built on understanding a customer's unique drivers and goals before we act, with a relentless focus on mission enablement. Brandon's vast experience working at the heart of the Air Force cyber mission will help us strengthen that approach and better shape our capabilities — from advanced analytics and countermeasures to governance and risk management — to support customers in truly valuable ways. We're delighted to have him on board."
Bard has over two decades of experience in intelligence operations, cyberspace offensive and defensive missions, and enterprise information technology. Prior to joining Applied Insight, he served as the security and C2 team lead for the Air Force's "Enterprise IT as a Service" initiative where he led a team of experts to identify and document security requirements and command and control processes for the 24th AF/Air Forces Cyber. He also served as the director of operations for the 68th Network Warfare Squadron overseeing the Air Force's only content-based data loss prevention mission and advising senior Air Force and Joint Force leaders on data loss and risk mitigation. In addition, Bard also led one of the Air Force's first Cyberspace Combat Support Teams under the Cyberspace Mission Forces construct, leading a 15-member team in providing network analysis, intelligence analytical support and capability development. He is also experienced in intelligence analysis, ISR operations, air-ground combat operations, and training and education program development.
"We are investing heavily in our support to the Air Force in San Antonio, and we are eager to bring our expertise to other customers clustering in Cyber City and other centers of cyber excellence," said Mike White, head of Applied Insight's cyber practice supporting DoD customers. "As part of that investment, we're excited to welcome Brandon to the team and are looking forward to the leadership and subject matter expertise he brings. His years of experience in cybersecurity, intelligence operations and program management, as well as his extensive work with the Air Force and intelligence community, will bring tremendous value to our customers and our company as we continue to grow."
"I've been really impressed by Applied Insight's strategy of tackling cyber problems at their root cause, guiding customers to pragmatic solutions that reflect their unique mission goals," said Bard. "With that approach, the company is tackling some really complex cyber challenges across the U.S. national security community, and I'm excited to be a part of that growing effort."
Bard earned a Bachelor of Arts in East Asian Studies from the University of Maryland and a Master of Science in environmental policy and management from American Military University.
Source: Applied Insight