HEICO acquires embedded computing company
By Loren Blinde
August 20, 2020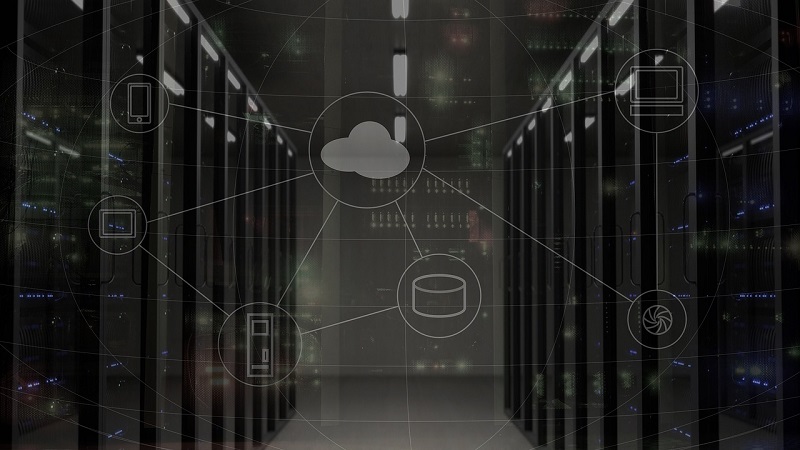 On August 19, Hollywood, FL-based HEICO Corporation announced that its Electronic Technologies Group acquired 89.99% of Connect Tech Inc. ("CTI") for cash at closing, plus potential additional cash consideration to be paid if certain post-closing earnings levels are attained. Further financial details were not disclosed.
HEICO expects the acquisition to be accretive to its earnings within the first year following the closing. With this acquisition, HEICO has completed six highly specialized, niche acquisitions in its current fiscal year and four since the COVID-19 pandemic's start.
Connect Tech designs and manufactures rugged, small-form-factor embedded computing solutions and offers both standard commercial off-the-shelf products, as well as custom design services. CTI is well-regarded for its computer-on-module carrier boards and GPU solutions. CTI is NVIDIA's largest global embedded hardware partner, for which it is an NVIDIA® Jetson Elite Partner. CTI's components are designed for the harshest environments and are primarily used in rugged commercial and industrial, aerospace and defense, transportation, and smart energy applications.
Connect Tech will continue to operate and serve its customers out of its 20,000-square-foot, fully-integrated design and manufacturing facility in Guelph, Ontario. Connect Tech employs approximately 65 team members, and HEICO stated that it does not expect any staff turnover to result from the acquisition.
David Worthen, who co-founded Connect Tech in 1985, will remain as Connect Tech's president and will be HEICO's partner in the company, retaining the portion not acquired by HEICO. Worthen commented, "HEICO's resources will help to fuel continued product development and growth while our current executive team will remain intact to ensure a seamless transition for our global customer base. Having gotten to know HEICO over the past four years, I felt they are the ideal partner for us."
Laurans Mendelson, HEICO's chairman and chief executive officer, along with Victor Mendelson, HEICO's co-president and chief executive officer of its Electronic Technologies Group, jointly commented, "Connect Tech is known among its customers as being completely devoted to those customers' needs and has a reputation for excellent engineering, quality and response times, all characteristics which attracted us to the company. Dave Worthen built and leads a special team and we are delighted to be partnered with the industry's best."
Source: HEICO