SAIC wins $133M NSWC contract
By Loren Blinde
August 20, 2020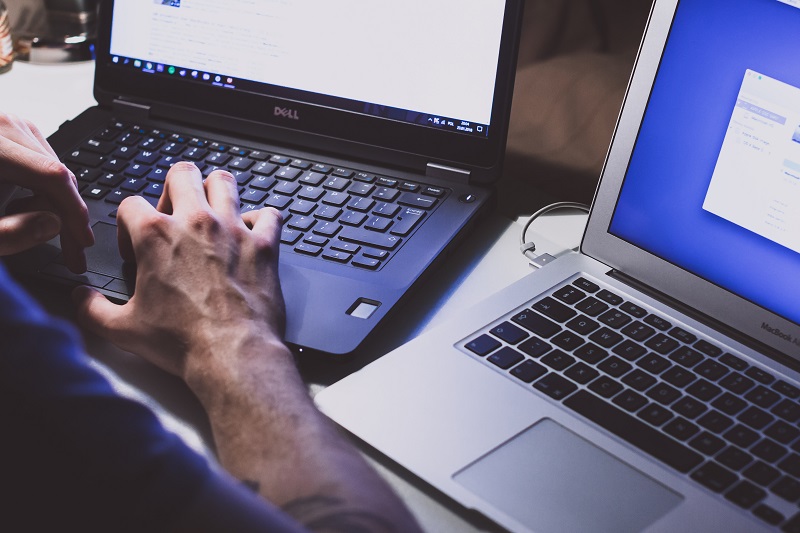 U.S. Navy awarded a $133 million contract to Science Applications International Corp.to continue providing mission engineering and integration services to the Maneuver, Engagement and Surveillance Systems Division at Naval Surface Warfare Center (NSWC) in Crane, IN, Reston, VA-based SAIC announced August 20.
Under the contract, SAIC will deliver engineering, technical support, analysis and modeling, studies, inventory and logistics, and quality assurance services in support of tactical intelligence, surveillance, and reconnaissance systems at the system, subsystem, and component levels.
"For more than 30 years, SAIC's roughly 550 employees in Crane have helped to equip the warfighter with the solutions they need to be successful and to ensure mission readiness around the world," said Jim Scanlon, SAIC executive vice president and general manager of the Defense Systems Group. "We are excited to continue our work advancing complex missions for the Navy."
NSWC Crane operates under the U.S. Navy's Naval Sea Systems Command to provide acquisition engineering, in-service engineering and technical support for sensors, electronics, electronic warfare and special warfare weapons.
NSWC Crane also works to apply component and system-level product and industrial engineering to surface sensors, strategic systems, special warfare devices and electronic warfare systems, as well as to execute other responsibilities as assigned by the Commander, NSWC.
Source: SAIC