GSA releases RFP for OASIS 8(a) on-ramp
By Loren Blinde
April 30, 2019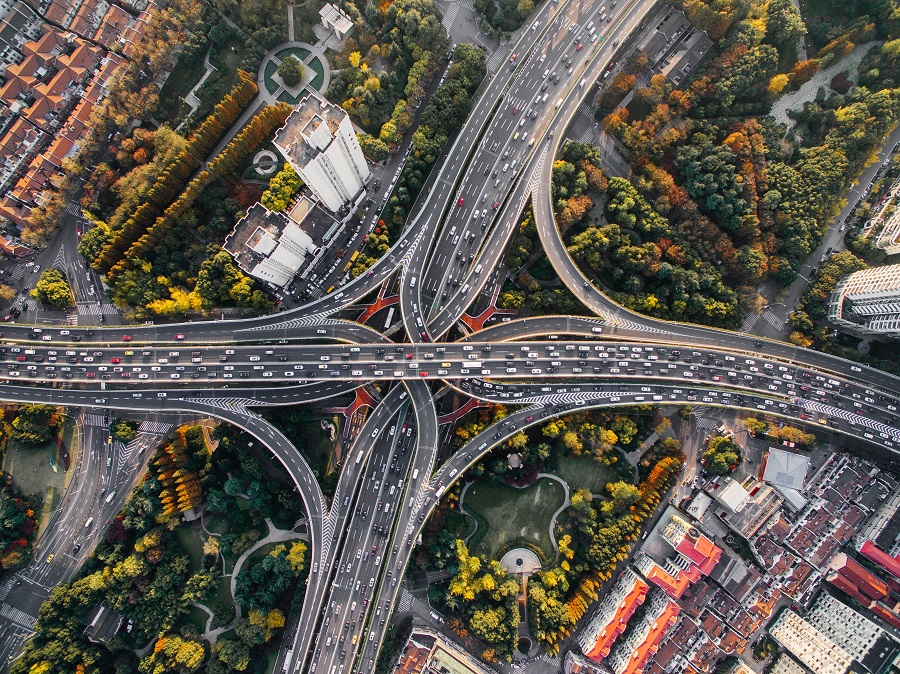 On April 29. The General Services Administration posted the final solicitation for the OASIS 8(a) on-ramp. Proposals are due by 11:00 a.m. Eastern on June 20.
"THIS IS A FINAL SOLICITATION NOTICE. This notice, in accordance with Federal Acquisition Regulation (FAR) 5.204, is posted by the General Services Administration (GSA) Federal Acquisition Service (FAS) to announce the re-opening of GS00Q-13-DR-0002 for an 8(a) SubPool On-Ramp for Pools 1, 2, 3, 4, 5B, and 6 in accordance with Section H.15.4 of the Solicitation. This Request for Proposal (RFP) for One Acquisition Solution for Integrated Services (OASIS) is a Multiple Award (MA), Indefinite Delivery, Indefinite Quantity (IDIQ) Dolicitation using Full and Open Competition procedures under FAR 6.1. All proposals will be utilizing the Symphony system for submission. This system will assist Offerors in the timely and complete submission of their proposals, as well as assist Offerors in communicating questions and receiving answers from the OASIS office. Please note that there may be minor updates to Symphony throughout the On-Ramp process; these updates will not diminish your ability to submit a proposal. Symphony will not be available until approximately 48 hours after the posting of this notice.
The original OASIS SB Solicitation can be found at the following link: https://www.fbo.gov/notices/d612cbd278b50dd537baff1e19d4bfbf
Please note that the final Solicitation number for this 8(a) SubPool On-Ramp is "GS00Q-13-DR-0002-8(a)" identified in the Solicitation document and attachments. 

Virtual Industry Day
GSA will host a Virtual Industry Day on May 7, 2019 to review the Solicitations, provide a demonstration of the Symphony system that will be used to submit proposals, and address common questions. The webinar is open to all industry partners interested in the OASIS SB Pools 1, 3, & 4 and OASIS SB 8(a) On-Ramps."
Full information is available here.
Source: FedBizOpps