DARPA posts TAILOR program solicitation
By Loren Blinde
April 30, 2019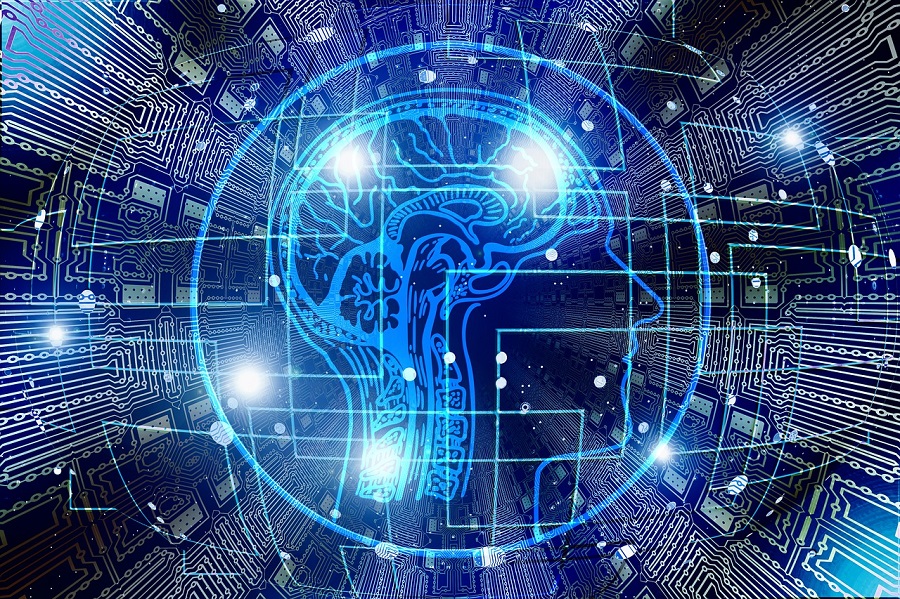 On April 29, the Defense Advanced Research Projects Activity posted a solicitation for the Teaching AI to Leverage Overlooked Residuals (TAILOR) program. Proposals are due by 4:00 p.m. on May 28.
The Defense Advanced Research Projects Agency (DARPA) is issuing an Artificial Intelligence Exploration (AIE) opportunity inviting submissions of innovative research proposals to investigate new, third wave AI approaches that leverage residuals to contextually reason, and make counterfactual predictions to better account for individual differences with the goal of enhancing the safety and efficacy of human performance interventions.

The purpose of the Teaching AI to Overlook Leveraged Residuals (TAILOR) program is to explore whether and, if so to what extent, third wave AI methods can predict which HPO intervention(s) will be most effective for individuals and teams. The goal of the TAILOR program is to develop a prototype counterfactual prediction approach for tailoring individualized HPO interventions.
DARPA anticipates that TAILOR proposers will need to include third wave AI approaches in order to demonstrate contextual reasoning (the ability to recognize new situations and rapidly adapt to changing circumstances or environments) and transfer learning (such as reusing related knowledge for abstraction) to be able to predict counterfactuals. Including residuals from different datasets in a counterfactual prediction approach could allow for individualized, adaptable, AI with contextual reasoning. This will increase the likelihood of methodological "transportability" across populations, individuals, and interventions.
Full information is available here.
Source: FedBizOpps