CACI wins $1.5B NGA contract
By Loren Blinde
June 5, 2020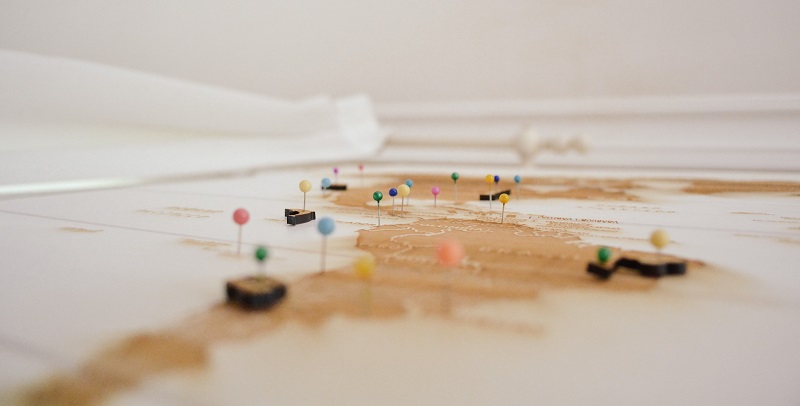 CACI International Inc announced on June 4 that it has been awarded its largest contract in company history, a single-award Indefinite Delivery Indefinite Quantity (IDIQ) contract to provide transport and cybersecurity services to the National Geospatial-Intelligence Agency (NGA). The single award IDIQ has a base period of five years plus five 1-year award term periods with a ceiling of $1.5 billion.
Under the contract, CACI will provide enterprise Information Technology (IT) services to NGA and its mission partners. Specifically, CACI network and cybersecurity experts, located at NGA's headquarters and facilities in Springfield, VA, St. Louis, MO, and around the globe, will help design, engineer, procure, implement, operate, sustain, and enhance NGA networks and cybersecurity posture. The contract encompasses a significant expansion of CACI's continuing business with the NGA.
CACI will also help NGA create efficiencies by making available an expansive service and material catalog to the agency that streamlines the acquisition of IT services from weeks to days for streamlined customer support.
John Mengucci, CACI president and chief executive officer, said, "This record award demonstrates CACI is delivering on its strategy to win larger, more enduring contracts. It also represents our steadfast commitment to protecting and defending our nation's networks so the NGA can deliver mission-critical geospatial intelligence to the warfighter around the globe."
CACI Executive Chairman and Chairman of the Board Dr. J.P. (Jack) London, said, "CACI is proud to support the NGA's mission of collecting, analyzing, and distributing geospatial intelligence in support of national security. Our work will always reflect CACI's culture of character, ethics, and integrity."
Source: CACI