GSA releases ASTRO RFI #2
By Loren Blinde
June 27, 2019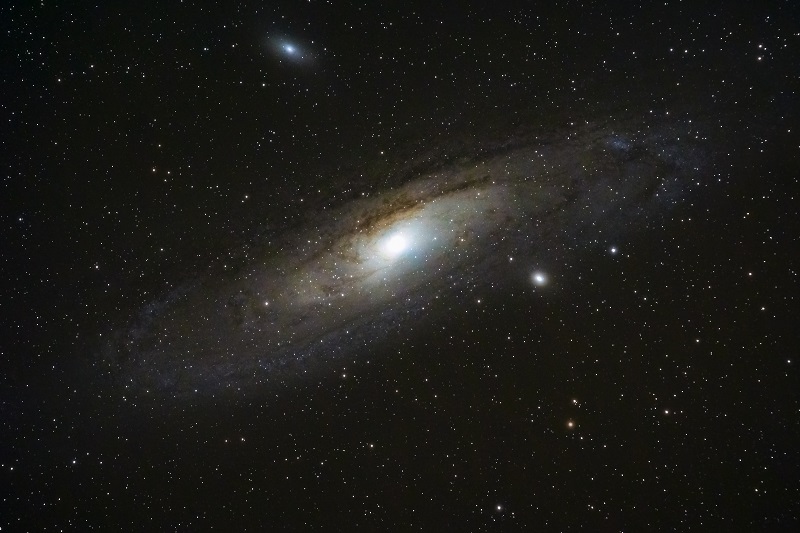 On June 26, the General Services Administration posted the second request for information for the ASTRO program. Responses are due by August 2.
The FEDSIM organization within the Assisted Acquisition Service Organization of GSA's Federal Acquisition Service has been commissioned by client organizations to establish a multiple award IDIQ contract program to support existing and future requirements. The program is code-named ASTRO.
On April 26, 2019, the ASTRO program released an initial RFI that served to help identify what Industry Partners exist within the impacted Industrial Base and determine what those Industry Partners actually do. Questions and answers resulting from that RFI can be found on the ASTRO Interact site here: https://interact.gsa.gov/group/gsa-astro-program-0
All interested parties are encouraged to join the ASTRO Interact Community.
This current RFI serves several purposes. First, the ASTRO program wanted to share a draft version of Section C (Scope) for Industry to comment on, provide feedback on, and suggest edits/additions/subtractions. Second, the ASTRO program is trying to determine the full significance of the affected marketplace, so we are asking for summary information regarding projects you currently perform or have recently completed within the stated scope of ASTRO. Finally, we are trying to ascertain how these types of projects are being coded with regards to NAICS and PSC. This market research is an attempt to learn more about this robust and diverse market place.
Full information is available here.
Source: FedBizOpps