Greystones acquires AI/ML/NLP data analytics software IP
By Loren Blinde
April 14, 2023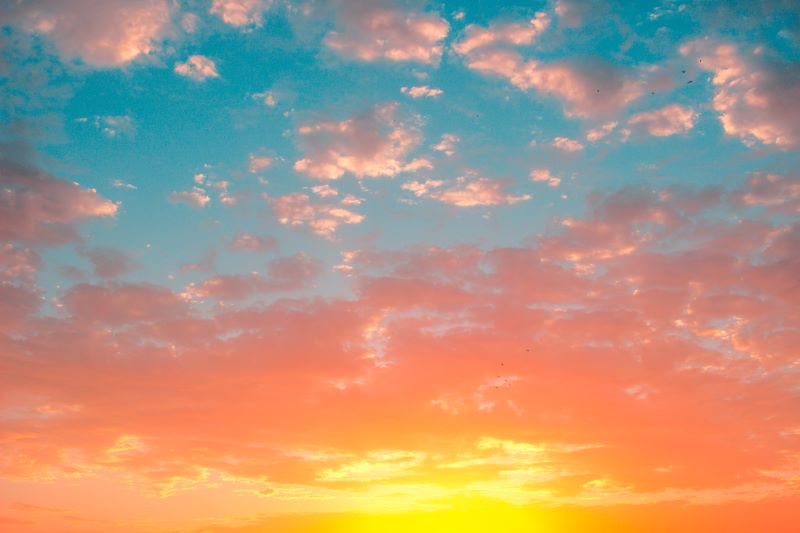 Greystones Group announced that it has acquired the intellectual property for a proprietary data analytics software currently deployed at the U.S. Treasury. The software, Greystones Analytics Platform, is comprised of state of the art commercial off-the-shelf tools designed to support mission critical AI/ML/NLP analytics within the demanding security and compliance standards of federal government agencies. The software enabled U.S. Treasury analysts to identify $10,000,000 of tax fraud within the first 30 days of its deployment in 2016, and over $1,000,000,000 in tax fraud to date.
"This acquisition was the culmination of a year-long search for software that represents best in class, proven COTS technology. Open architecture and microservices based, the platform incorporates technology and approaches pioneered by commercial giants such as Netflix and Google. It supports seamless scalability and configuration, flexible integration with legacy systems and comes with commercial grade visualization tools. It also delivers state of the art features that wrap legacy applications to provide an additional level of security", said Sheila Duffy, CEO and founder of Greystones Group. She added, "The software extends the capability of Greystones' Small Business Innovative Research or SBIR technology. This is an important milestone for Greystones, and to date, we have met each of our strategic milestones, including the award of a SBIR Phase 3 for this technology."
Greystone's strategy is to market its technology and capabilities to federal agencies with mission critical requirements. "There are many artificial intelligence/machine learning/natural language processing vendors marketing their capabilities, but few have proven COTS technology, along with a deep understanding of the federal government acquisition and technology environments," said Scott Gray, retired Navy Submarine officer and former ICI Services CEO, now a senior advisor to Greystones Group. "In addition, the SBIR contract vehicle leverages existing federal government investment in technology and supports streamlined acquisition, making it easier and more cost effective for government customers to get the advanced capabilities they need."
The software is currently supporting over 6,000 analysts at the U.S. Treasury for tax fraud profiling and is in the implementation phase at U.S. Air Force to support a critical national security weapons system.
With a long-standing reputation for its work in Navy Modernization, the company is looking to market this capability to its Navy customers and continue to expand its footprint with the U.S. Air Force.
Source: Greystones
Your competitors read IC News each day. Shouldn't you? Learn more about our subscription options, and keep up with every move in the IC contracting space.