Maxar earns NRO contract extension
By Loren Blinde
April 14, 2023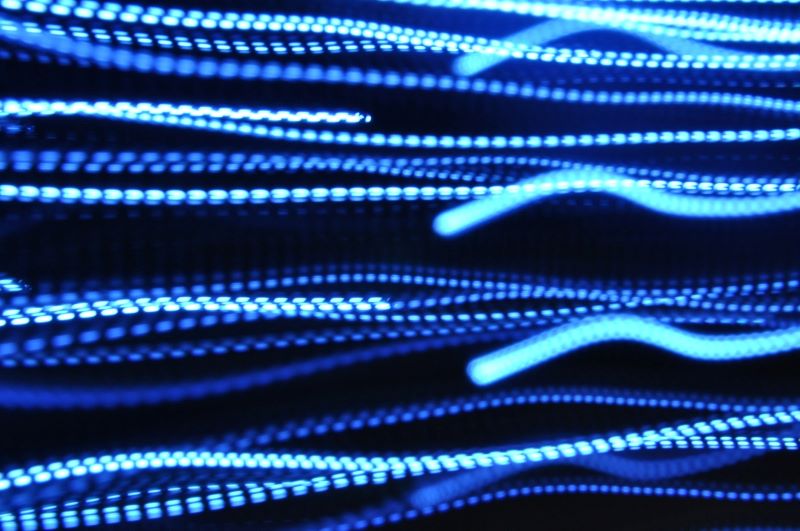 On April 13, Westminster, CO-based Maxar Technologies announced that Aurora Insight Inc., a company acquired by Maxar in December 2022, has received a Stage II contract extension from the National Reconnaissance Office (NRO) for commercial radio frequency (RF) remote sensing.
Aurora Insight, now part of Maxar's Earth Intelligence business, was previously awarded the NRO's Strategic Commercial Enhancements Broad Agency Announcement (BAA) Framework Stage I contract, which focused on the modeling and simulation of its capabilities to support the U.S. government's current and future commercial RF reconnaissance needs. The Stage II option provides Maxar the opportunity to demonstrate real-world performance of its commercial RF constellation to support U.S. government missions.
Maxar will demonstrate how space-based mapping of the world's RF environment can enhance and augment existing capabilities. Maxar's RF measurements span a wide range of frequencies that include LTE, 5G, satellite communications, radars, GPS and other types of signals, and these measurements are being applied to commercial and government use cases. The Stage II award is an important step in getting commercial RF data to U.S. government users.
"We are honored to have the opportunity to demonstrate the value of commercial RF data to support key U.S. government mission needs," said Tony Frazier, Maxar's Executive Vice President and General Manager, Public Sector Earth Intelligence. "We are particularly excited to integrate RF capabilities with our industry-leading satellite imagery, 3D data, and analytics."
Source: Maxar
Stay in the know with breaking news from across the IC and IC contracting landscape by becoming a paid subscriber to IC News. Your support makes our work possible.