Gregg Melanson joins Acuity as CGO
By Loren Blinde
October 12, 2023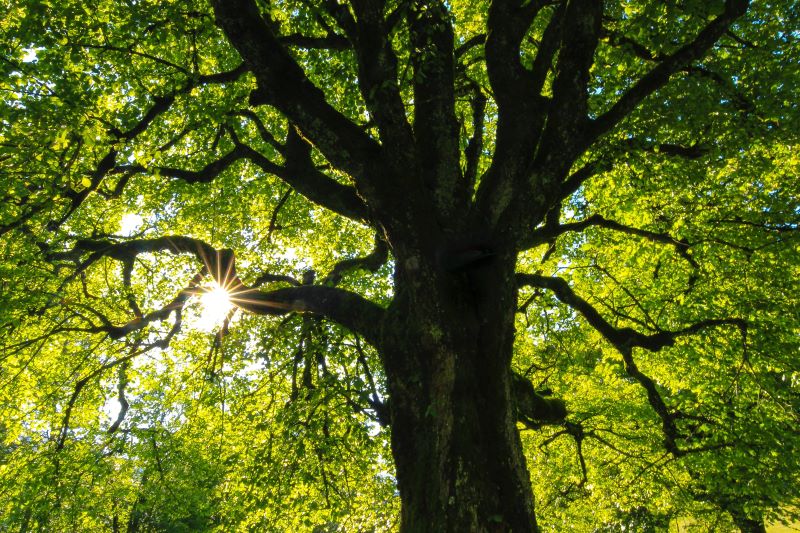 On October 11, Reston, VA-based Acuity, Inc. announced that it has hired Gregg Melanson, former executive vice president of Illuminate, to lead its continued growth and expansion across the federal market.
Over the past two decades, Acuity has demonstrated remarkable growth, progressing from a small 8(a) startup to a thriving enterprise with a $100 million annual revenue and a workforce exceeding 350 employees. Acuity maintains strategic alliances with industry-leading technology companies including Amazon Web Services (AWS), ServiceNow, Microsoft, and Databricks. These partnerships enrich the firm's capabilities, enabling it to offer comprehensive expertise in IT Modernization, Cybersecurity, IT Operations, DevSecOps, and Data Services to its federal clientele. Focusing on missions integral to National Security and Public Safety, Acuity continues to broaden its presence within various agencies and departments.
Melanson brings with him an impressive three-decade career marked by his proficiency in strategy formulation, business development, market analysis, and organizational transformation. Noteworthy contributions to esteemed organizations such as Cybercore, Sprint, NCI, and Walt Disney Corporation highlight his diverse experience in both the public and private sectors, making him a valuable addition to the team.
Regarding his appointment, Melanson stated, "Acuity's exceptional reputation and track record in technology and professional services has garnered my admiration. Their strategic investments and unwavering commitment to the national security mission have earned my utmost respect. While I was already aware of their successful collaborations with numerous cabinet-level agencies, knowing their expanding portfolio of strategic partnerships has truly sparked my enthusiasm for the abundance of opportunities here."
Rui Garcia, president of Acuity, said, "With our technological capabilities, recent practice expansions, and a continually growing network of industry partnerships, the time was right to bolster our leadership team. In my early discussions with Melanson, it became evident that he possesses the requisite experience and a clear vision to help us advance our successful track record of growth."
This announcement coincides with Acuity's recent expansion into the Intelligence Community, underscoring the company's strategic growth initiatives.
Source: Acuity
Keep up with your competitors by following notable executive moves across the IC contracting space — become a paid subscriber to IC News.