Graham Smith named Splunk's interim CEO
By Loren Blinde
November 16, 2021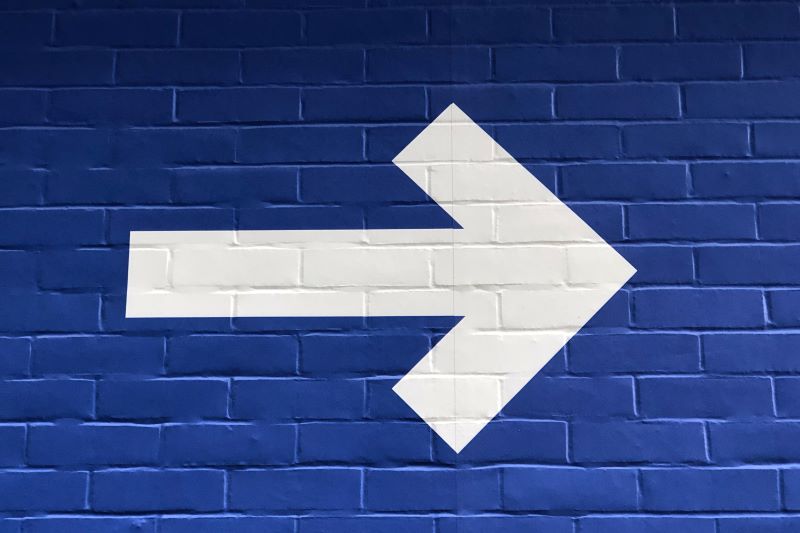 Splunk Inc. of San Francisco, CA announced on November 15 that Graham Smith, chair of Splunk's board of directors, has been appointed interim chief executive officer, effective immediately. Smith succeeds Doug Merritt, who is stepping down after having served as president and CEO for the past six years. Merritt will remain with the company in an advisory role to ensure a smooth transition and as the board begins its search for Splunk's next CEO.
"Splunk has evolved significantly since I joined the team nearly eight years ago, growing from $302 million in revenue in fiscal 2014 to nearly $3 billion in ARR in the third quarter of fiscal 2022," said Merritt. "Today, Splunk is the data foundation for tens of thousands of customers around the world, empowering these organizations to turn data into doing, improve security, drive resilience, and unlock innovation."
"As the board and I considered how to best position Splunk for long-term success and continued growth," continued Merritt, "We determined now is the right time to transition to our next phase of leadership – in particular, the board is focused on identifying a leader with a proven track record of scaling operations and growing multibillion-dollar enterprises. I am grateful to have had the opportunity to work alongside our world-class team, who I'm confident will continue to ensure Splunk is the partner of choice to the most forward-thinking and data-centric organizations on the planet."
Smith has served as a member of Splunk's board since 2011 and as chair since 2019. He has also served in a number of executive positions at Salesforce, including as chief financial officer from December 2007 to July 2014. As interim CEO, Smith will focus on investments and priorities for the company's upcoming fiscal year to ensure continued customer and cloud transformation success. Smith will retain his chair responsibilities while the Board conducts its search.
"On behalf of the board, I want to thank Doug for his innumerable contributions and dedicated years of service to Splunk," said Smith. "Since his appointment as CEO in 2015, Doug has led Splunk through critical product and business model transformations, which have enabled the company to become the leading data platform across Security, Observability and IT. With the proven success of our ongoing cloud transformation and our team's strong execution, we are confident that Splunk is well positioned for its next phase of growth."
"As a long-tenured director with significant experience in scaling cloud businesses, Graham has the expertise and acumen to lead Splunk as we conduct a search for the company's next CEO," said Steve Newberry, Splunk's newly appointed Lead Independent Director of the Board. "The Board, Doug and Splunk's management team are committed to ensuring a successful transition, and we are fortunate to have a leader of Graham's caliber to help ensure Splunk continues executing its strategy and creating value for our stockholders."
Source: Splunk
Keep up with your competitors by following notable executive moves across the IC contracting space — become a paid subscriber to IC News.