Chris Kubic joins Fidelis as CISO
By Loren Blinde
December 16, 2019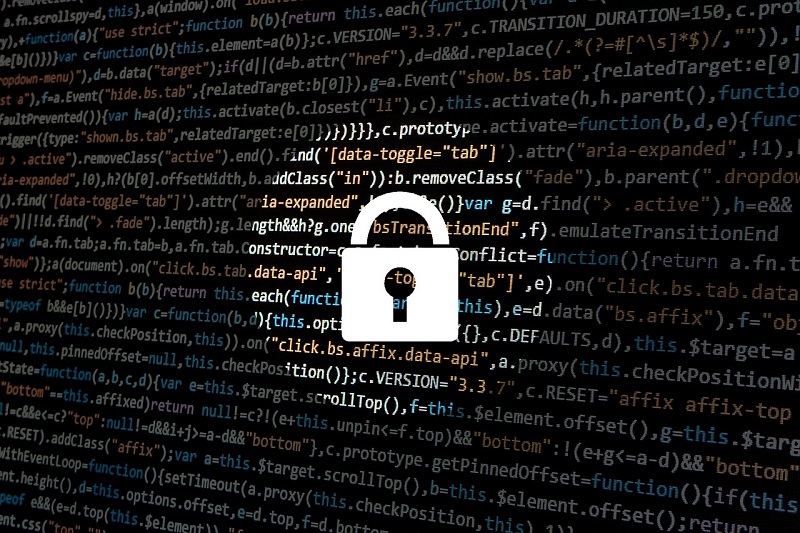 Fidelis Cybersecurity of Bethesda, MD announced on December 12 the appointment of Chris Kubic as Chief Information Security Officer. Kubic brings with him more than 30 years of experience driving Information Assurance and Cybersecurity initiatives across the United States Department of Defense (DoD) and Intelligence Community (IC).
In this role, Kubic will be a member of the Fidelis executive leadership team, provide cybersecurity guidance and risk management security strategies to Fidelis customers, assist with product strategy and lead the company's internal security program.
Kubic explains, "I'm excited to join Fidelis and help the company deliver upon its vision of providing holistic visibility and automating threat detection, threat hunting and response via Machine Learning across complex customer environments. What really interests me about this opportunity with Fidelis is the platform and overall strategy that looks at the customer environment as an attacker would. I believe Fidelis is unique with its platform that brings together multiple defenses such as Network Traffic Analysis, Deception, and Endpoint Detection and Response, correlates the underlying metadata, runs powerful Machine Learning analytics against that data to uncover blind spots, and automates response capabilities to find and remove malicious actors with speed and precision."
Kubic joins Fidelis after having led a distinguished career at the National Security Agency (NSA) where he held senior technical roles, including the NSA Chief Information Security Officer, Senior Security Architect for the Intelligence Community Information Environment, the Chief Architect of the IA Architecture and Systems Security Engineering Group, and Numerous Technical Director Roles. During his time as the NSA's CISO, he provided leadership and direction to NSA's Secure The Enterprise initiative, which developed and deployed a comprehensive set of security hardening, monitoring, and defensive capabilities across the entirety of NSA's networks and systems, directed the corporate security policy, guidance, and standards in key areas such as protection of "Exceptionally Controlled Information (ECI)", and guided the off-premise hosting of NSA data within the Intelligence Community's Top Secret "C2S" Amazon Web Services environment.
Kubic will leverage his expertise gained by leading cybersecurity efforts at the NSA to take an active role in the strategic direction of the Fidelis Elevate platform, which integrates robust Network Traffic Analysis, innovative Deception and advanced Endpoint Detection and Response capabilities to help security operations and incident response teams find and respond to advanced threats quickly.
"The private sector, like the federal government, are challenged with understanding their real cybersecurity risk, caused by complex, siloed cybersecurity operations and a sophisticated threat landscape," said Kubic. "Fidelis provides visibility of assets and anomalous behavior across network and cloud traffic, endpoint activity and enterprise IOT devices to give organizations that critical understanding of what they have in their environment to defend and the level of risk they face. This visibility is key to finding malicious actors and threats hiding within the network and being able to respond before business operations are disrupted and/or sensitive data is stolen."
Nick Lantuh, CEO of Fidelis Cybersecurity, comments, "We are thrilled to have Chris join our team, as he is a true cyber warrior, having led the strategy, architecture and roadmap for protecting and defending the NSA's information and systems from the most sophisticated insider and external threats. Chris' expertise of securing the most complex and sensitive on-premise, cloud and hybrid environments, as well as his leadership role in streamlining and automating defensive operations within the Intelligence Community will serve Fidelis and our customers extremely well."
Source: Fidelis