Glenn Kurowski named CACI CTO
By Loren Blinde
April 12, 2021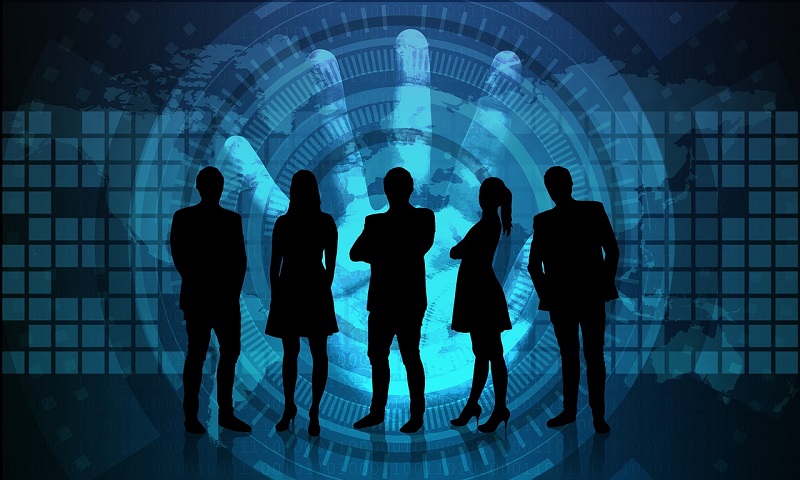 On April 12, Arlington, VA-based CACI International Inc announced that it has named Glenn Kurowski chief technology officer (CTO) to advance critical technologies, drive technology investments, and recruit and develop the company's technical workforce to accelerate growth and innovatively address its mission and enterprise customers' most challenging needs.
As CTO, Kurowski will work across the company to lead corporate technology outreach and help realize CACI's technical vision, its investments for growth in national security technology, as well as to continue building the company's scientific, engineering, and technical talent. A veteran of the government contracting industry, and a proven innovator and strategist, Kurowski has served with CACI for more than six years and was instrumental in shaping the company's transition to a technology-powered national security leader. Additionally, Kurowski has worked across CACI to leverage its scientists, innovators, and technical talent to create innovative solutions for CACI's mission and enterprise customers and generate new intellectual property and product offerings.
CACI invests ahead of customer needs to help them maintain a technological edge. The company's active research and development has driven key advances and award-winning technologies in the areas of Electronic Warfare, Counter-Unmanned Aerial Systems, Cybersecurity, Signals Intelligence, Agile Software Development at scale, Artificial Intelligence, and Secure Communications. Most recently, CACI's SteelBox, a secure mobile communications app, and the CACI CM142 sensor, which delivers real-time intelligence to aerial firefighters, each earned an acclaimed Edison Award for their excellence in technological innovation.
John Mengucci, CACI president and chief executive officer, said, "Glenn's knowledge and experience in guiding differentiated technologies from idea to the field, makes him the perfect individual to ensure our customers can best execute their missions, as well as drive long-term value for our shareholders."
Source: CACI