GDMS secures NSA certification for TACLANE E-Series Ethernet Encryptor
By Loren Blinde
October 30, 2023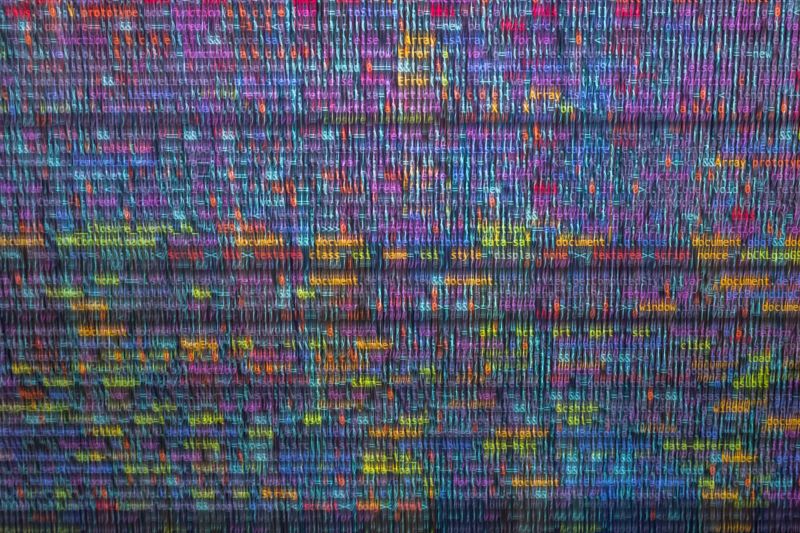 On October 26, Fairfax, VA-based General Dynamics Missions Systems (GDMS) announced that the National Security Agency (NSA) has certified the TACLANE-ES10 (KG-185A) encryptor to protect information classified Top Secret and below transmitted across Layer 2 Ethernet networks.
As the first High Assurance EDE-CIS product in the TACLANE E-Series portfolio, the TACLANE-ES10 supports data rates up to 10 Gigabits per second (Gb/s) in each direction and is ruggedized and SWaP-C optimized for both data center and tactical uses. It is designed to support Key Management Infrastructure (KMI) and will support Preplaced Keys (PPK) capabilities in the next release.
"Customers are demanding higher bandwidth and increased performance in crypto solutions to maintain superiority over adversaries in an increasingly challenging threat environment," said Stephen Marker, vice president of the secure networks, voice and computing business area in GDMS' cyber systems line of business. "The now certified TACLANE-ES10 meets NSA's EDE-CIS specifications and will carry through to all TACLANE E-Series products, helping customers save time and money by eliminating the need to retrofit outdated hardware that cannot be upgraded to meet the latest EDE-CIS specifications."
NSA awarded General Dynamics the contract to design, develop and test a certifiable, EDE-CIS compliant High Assurance encryption solution. The TACLANE-ES100 (KGV-185B) and TACLANE-ES400 (KGV-185C) will soon follow the TACLANE-ES10, supporting up to 100 Gb/s and 400 Gb/s full-duplex throughput respectively.
"We built the TACLANE E-Series with the customer and their mission in mind," said Todd Warton, vice president of sales and marketing. "We're excited to be helping customers accelerate their adoption of Layer 2 Ethernet encryption and offer an infrastructure of customer support including onsite product training and solution architect services."
Source: GDMS
Like IC News? Then please consider subscribing. You'll get full access to our searchable library of 10,000+ articles, plus new articles each weekday.