Constellis adds Jon Paul Kiwus as national security program manager
By Loren Blinde
October 30, 2023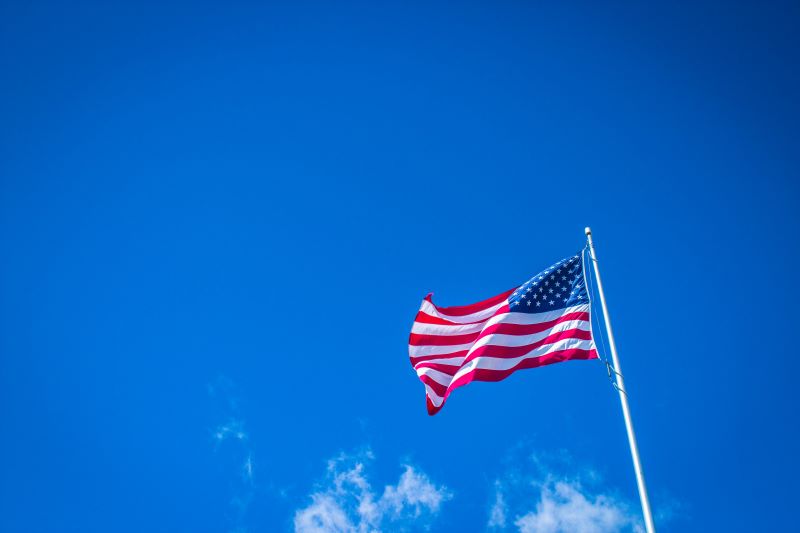 On October 26, Herndon, VA-based Constellis announced that Jon Paul "JP" Kiwus has joined the company as program manager of the national security division.
"We are very excited to welcome JP to Constellis," said Terry Ryan, chief executive officer of Constellis. "His vast experience in national security and force protection combined with his program management experience and extensive knowledge in advanced technology will assist the company as we address the increasing demand to provide high-quality security by integrating leading-edge security solutions for our customers."
Kiwus joined the company after a 30-year career with the Central Intelligence Agency (CIA) in security and operations, specializing in security and force protection services for special projects, compartmented programs, and overseas operations. Kiwus retired from the CIA in 2020 with extensive experience developing, managing, and supporting facilities in remote and hostile areas while supporting critical executive-branch-directed missions.
Source: Constellis
Keep up with your competitors by following notable executive moves across the IC contracting space — become a paid subscriber to IC News.