Fortanix confidential computing supports government agencies
By Loren Blinde
March 21, 2022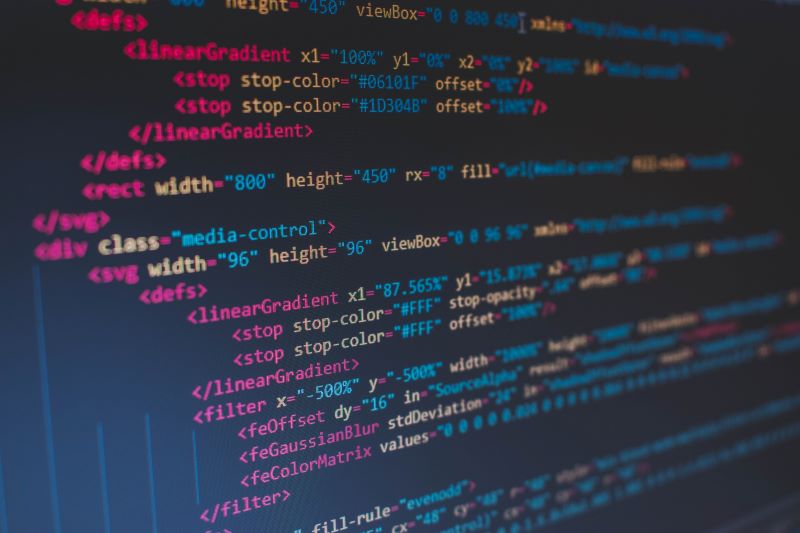 On March 16, Mountain View, CA-based Fortanix Inc., the data-first multi-cloud security company, announced that government agencies are leveraging Fortanix Data Security Manager (DSM) to address the increase in cybercrimes, data breaches and manage growing data security challenges posed by nation-state bad actors. Fortanix's DSM platform utilizes Confidential Computing to enable federal organizations to protect sensitive data even if the infrastructure is compromised, and helps mitigate future attacks.
The U.S. Federal Government is allocating billions into cybersecurity on a yearly basis to protect classified information, critical infrastructure, and defend against ransomware. Fortanix enables federal agencies to consolidate their disparate and fragmented data security products, including hardware security module (HSM), key management, tokenization, database and data storage encryption, applications encryption, and secrets management, into one web-scale platform. This helps lower the total cost of ownership and comply with federal mandates like DCOI, FITARA, and Cloud Smart. Using Confidential Computing, Fortanix helps organizations reduce architectural complexity, create simplicity and incorporate cloud-native integrations.
"Fortanix is seeing a significant shift among public sector clients," said Ambuj Kumar, co-founder and CEO of Fortanix. "Ransomware attacks, data breaches, securing DevSecOps, supply chain security concerns, and the Executive Order on Improving the Nation's Cybersecurity are prompting federal organizations to re-examine legacy approaches to protecting, encrypting, and managing their data. As a trusted leader in Confidential Computing, Fortanix works with government agencies to protect sensitive data even in the most challenging environments. This is resonating with public sector customers as they face new cybersecurity challenges every day."
"The need for federal intelligence and defense communities to strengthen data security has never been more urgent," said Katie Gray, partner and investment lead of Cyber practice, In-Q-Tel, the not-for profit strategic investor that accelerates the development and delivery of cutting-edge technologies to U.S. intelligence and defense agencies. "We are pleased to add Fortanix to our portfolio as we believe their platform and their technology can help our government partners address their data security challenges of today and those in the future."
Fortanix's DSM platform provides federal organizations with the ability to future-proof their operations with full regional and international compliance and security in the cloud, protection of sensitive data and IP within secure Trusted Execution Environments (TEE), and complete control of data and ability to move encrypted data and process it in cloud environments. According to the NSA's and CISA's recent Security Guidance for 5G Cloud Infrastructures, Confidential Computing techniques like Trusted Execution Environments can also be used to protect sensitive 5G workloads which are used in government agencies.
Source: Fortanix
If you enjoyed this article, please consider becoming a paid subscriber. Your support helps keep our site ad-free.