Firefly Aerospace taps Dan Fermon as COO
By Loren Blinde
November 3, 2022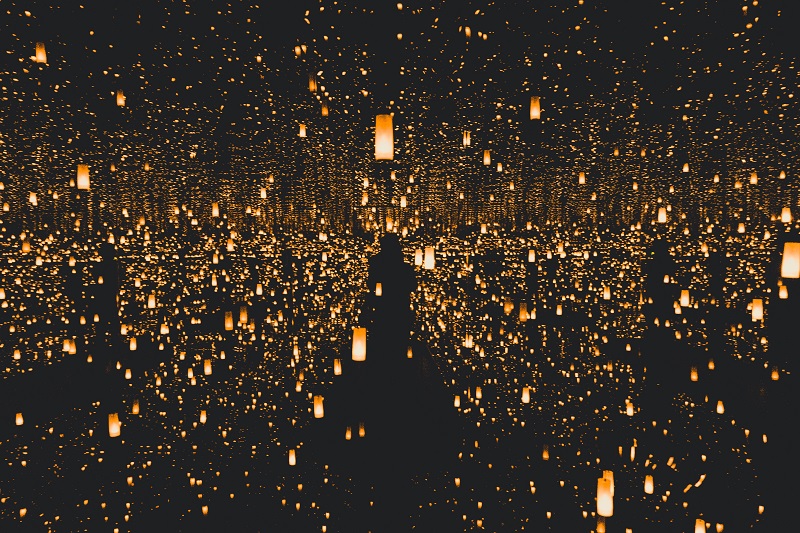 On November 2, Cedar Park, TX-based Firefly Aerospace announced that it has appointed Dan Fermon, a veteran operating leader with decades of experience leading teams in highly technical industries and primarily aerospace, to chief operating officer (COO). Fermon, who has served in this role in an interim capacity since May, will be based in the company's corporate headquarters in Cedar Park.
"Firefly is at an extremely exciting moment in our history," said Bill Weber, Firefly CEO. "We are supporting the great leaders who got us to this point in time with seasoned professionals who can build dependable, reliable, and scalable production around our technologies, and care greatly about the culture of the organizations they lead. Dan is exactly that kind of senior leader. He has decades of operational experience, he has the trust of the company, and we immediately become a better team because he has joined us as our Chief Operating Officer. I could not be more excited to work with him."
Prior to joining Firefly, Fermon was a vice president at AE Industrial Partners, (AEI), a U.S.-based private equity firm specializing in aerospace, defense & government services, space, power & utility services, and specialty industrial markets. At AEI, he was a member of the firm's Portfolio Strategy and Optimization Group, focused on improving the operational performance of its portfolio companies through cross-portfolio projects, best practice sharing, and synergies execution. Previously, Fermon served as the P&L and operations leader for GE Aerospace's fast-paced Global Component Repair team, doubling revenue in just three years to over $3B with strong margins by utilizing technology, lean improvements, and powerful team engagement.
"I'm excited to become a permanent member of the Firefly leadership team," said Fermon, "Having spent the last five months with the team, I have been impressed with their passion, commitment to continual learning, and drive to excellence. I'm looking forward to helping scale these efforts to support the team's transition into full-rate production on all our vehicles, facilities, and capabilities in the years ahead."
Source: Firefly
If you enjoyed this article, please consider becoming a paid subscriber. Your support helps keep our site ad-free.