Army announces Applied SBIR winners
By Loren Blinde
November 2, 2022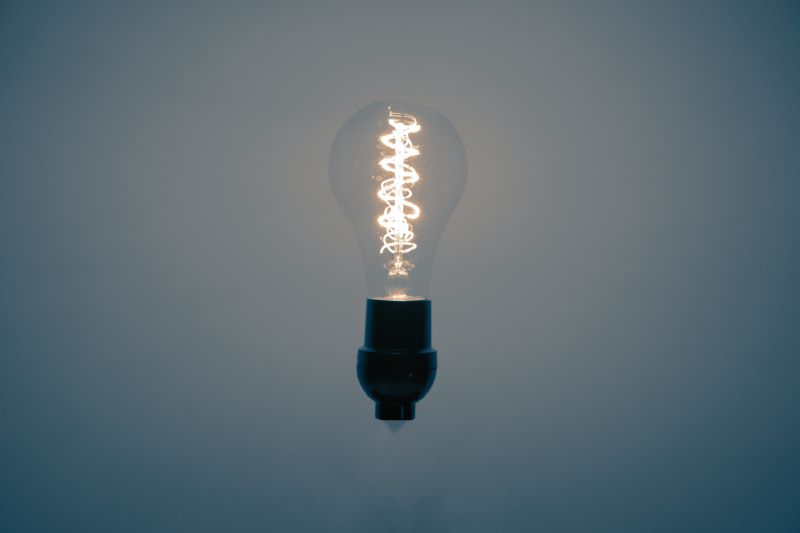 On October 31, the U.S. Army's Office of Army Prize Competitions and the Army Applied Small Business Innovation Research Program announced eight small businesses that were selected for a Phase I small business innovation research contract award of up to $250,000 each, and five other small businesses of their selection for a Direct to Phase II contract award of up to $1.7 million each. Solutions span system monitoring and radar targeting sensors, artificial intelligence/machine learning, and climate and clean technologies.
"The Army program offices and labs were fully involved in developing these contract opportunities based on the technologies they need from industry to deliver their programs," said Dr. Matthew Willis, director of Army prize competitions and the Army Applied SBIR Program, led by the Office of the Assistant Secretary of the Army for Acquisition, Logistics and Technology. "We have adapted the Army SBIR Program to be more responsive, releasing contracts on an ad hoc, rolling basis, which allows Army program managers to capitalize on small-business innovation at a time that aligns with program schedules."
Phase I contracts for "Staring Sensors for Pilot Situational Awareness":
Maztech Industries, Irvine, California
NewBridge Partners Inc, Herndon, Virginia
Toyon Research Corp, Goleta, California
Phase I contracts for "Art+Science Geospatial Innovation":
EpochGeo, Washington, D.C.
Reinventing Geospatial Inc, Fairfax, Virginia
Securboration Inc, Melbourne, Florida
Stottler Henke Associates Inc, San Mateo, California
Triton Systems Inc, Chelmsford, Massachusetts
Direct to Phase II award for "Enzyme Fuel Cell":
Electric Drivetrain Technologies LLC, Moab, Utah
Direct to Phase II award for "Carbon-Free Soldier Power Generator":
FuelX Innovation Inc, Aiken, South Carolina
Lynntech Inc, College Station, Texas
Direct to Phase II award for "Advanced Circuit Breaker Technology for Power Distribution and Management Solutions":
Defense Engineering Services LLC, Charleston, South Carolina
Intellisense Systems Inc, Torrance, California
Phase I contracts are awarded to small businesses and nontraditional vendors that have shown technical merit, feasibility and commercial potential of their proposed solutions, as well as their ability to provide the Army that solution and earn further federal support in Phase II. The Direct to Phase II award is for solutions that are more mature and ready for demonstration.
Source: U.S. Army
Your competitors read IC News each day. Shouldn't you? Learn more about our subscription options, and keep up with every move in the IC contracting space.