FBI releases intelligence modernization RFI
By Loren Blinde
July 19, 2023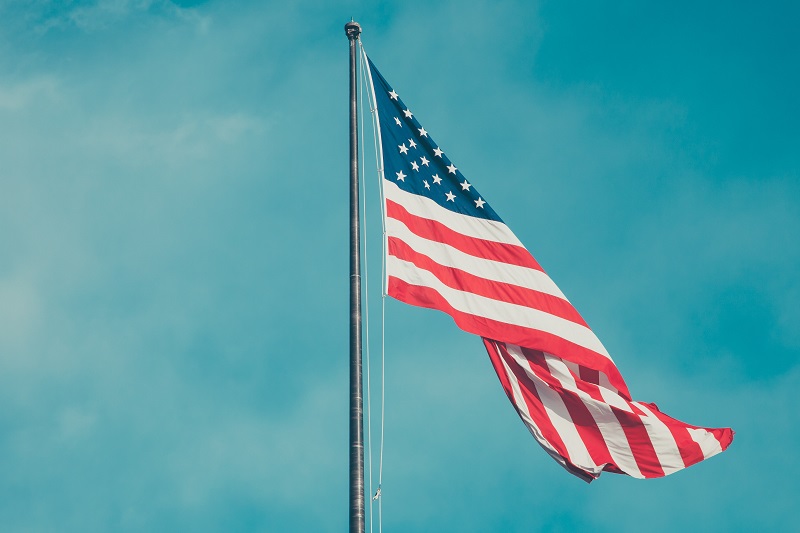 On July 18, the Federal Bureau of Investigation (FBI) posted a request for information for Modernizing the FBI's Intelligence Production and Dissemination Process. Responses are due by 5:00 p.m. Eastern on August 4.
The objective of this notice is to poll the market for commercial, proprietary and nonproprietary software solutions from commercial entities for the modernization of the FBI's intelligence production and dissemination processes on a Secret-level classified network and integrate with existing downstream services and systems.
The software solution would support the full lifecycle of intelligence production, including workflows, collaboration, approvals, publishing, evaluation and feedback with visual document tracking through the entire lifecycle. A preferred software can track progress – for example, how long it takes a document to go through review to approval.
In addition, the software solution should provide visibility for FBI line level managers and senior executives on the status and disposition of analytic products. This would include customizable dashboards and product publication planning calendars, as well as, metrics for documents in each stage of production.
The FBI requests capability statements of software solutions providers with expertise in process design and implementation, particularly in the area of workflow approval processes for document production and dissemination. Digital centralized document management-driven workflows and digital signatures are also preferred. The intent of this Request for Information (RFI) is to obtain information that will assist the FBI in determining the market for solutions best suited for next generation systems and longevity.
The government will accept partial responses.  If the interested party is capable of providing some, but not all, of the requirements, the FBI will consider and is interested in different approaches to the solution.  For example, if the software could, using AI – ML [algorithms], improve upon the user experience in their ability to describe in more detail about a topic during Conceptualization of the Intelligence lifecycle, the FBI would consider this partial response.
Review the FBI intelligence modernization RFI.
Source: SAM
The right opportunity can be worth millions. Don't miss out on the latest IC-focused RFI, BAA, industry day, and RFP information – subscribe to IC News today.