Exovera unveils exoINSIGHT
By Loren Blinde
May 11, 2023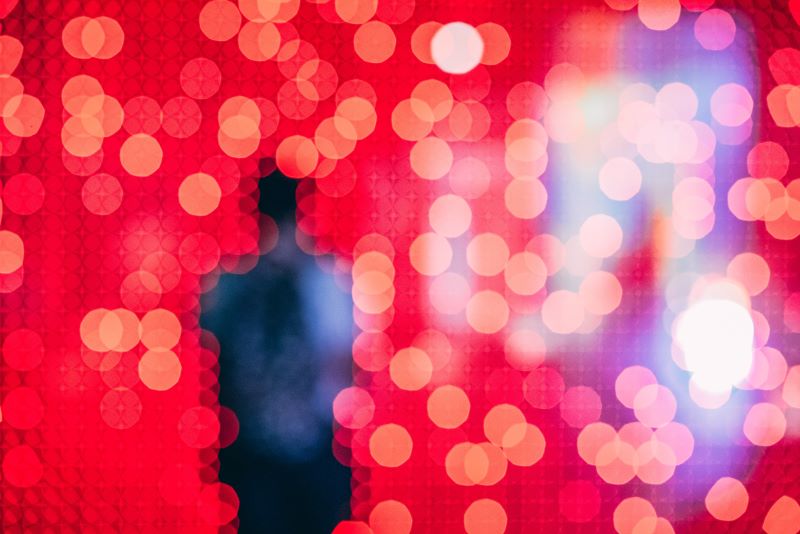 On May 9, Vienna, VA-based Exovera, a leading technology and open-source data provider, officially released exoINSIGHT, a ground-breaking new analytical platform that uses artificial intelligence (AI)-enabled tools to exploit the company's extensive collection of open source data.
exoINSIGHT was developed for both government and commercial clients to access, analyze, integrate, and enrich Exovera's unique open source data-sets using Machine Learning (ML) and Natural Language Processing (NLP). It applies generative AI to filter and summarize vast amounts of persistently collected and curated information, including broadcast, print and social media, and foreign government procurement and business records and technical reports. It also enables users to ingest and integrate information pulled from other external data sources into a common data fabric environment.
"exoINSIGHT provides users in the national security market with an efficient and effective way of engaging with publicly-available but difficult-to-collect data," said Exovera CEO Bob Sogegian. "We're excited about the power exoINSIGHT offers our customers to easily traverse our extensive data holdings, quickly gain insights, and make decisions that enable a host of mission-critical use cases."
Source: Exovera
Your competitors read IC News each day. Shouldn't you? Learn more about our subscription options, and keep up with every move in the IC contracting space.