Applied Intuition secures AFWERX contract
By Loren Blinde
May 12, 2023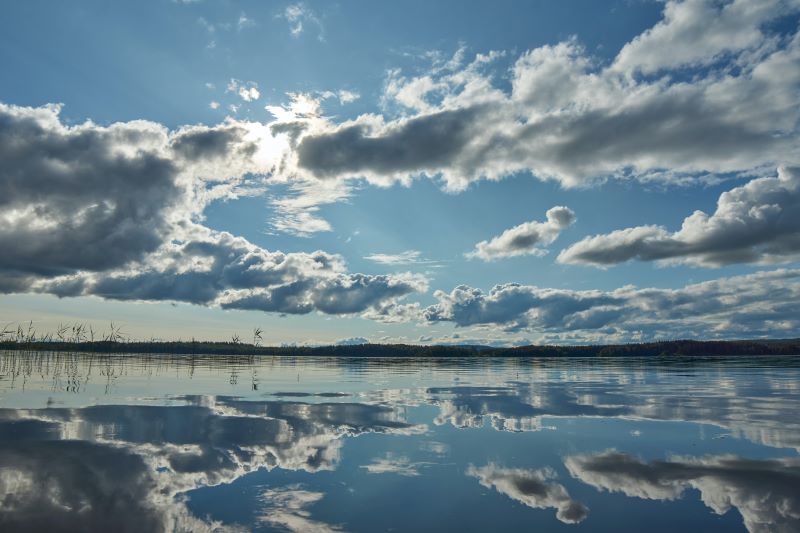 Applied Intuition, Inc. of Mountain View, CA, announced May 10 that it was awarded a contract by AFWERX Prime, the innovation arm of the Department of the Air Force, to deliver a virtual sensor optimization solution to enable faster sensor selection, configuration, and experimentation during aerial system design and acquisition. The contract embodies the collaborative development of autonomy technologies set forth in AFWERX Autonomy Prime's mission and will enable Applied Intuition to transition these completed milestones into larger scale work with the Air Force and the commercial Advanced Air Mobility sector.
Under the contract, Applied Intuition will provide a virtual sensor optimization solution in Spectral, the company's sensor simulation product. The software will allow AFWERX Prime to quickly evaluate the performance of various sensor types and combinations, optimize sensor placement, accelerate development timelines, and reduce costs for aerial systems under development by the Air Force and commercial partners.
"Purchasing multiple sensor arrays to evaluate sensor performance through real-world tests is costly and time-consuming," said Peter Ludwig, co-founder and CTO of Applied Intuition. "Deterministic, virtual sensor evaluations accelerate development timelines and reduce costs by allowing development teams to model multiple sensor types, vendors, and configurations to optimize for the specific use case and platform."
"Understanding sensor performance is a critical step early on in the development process for aerial systems," said Major Victor "Salsa" Lopez, chief of autonomy operations, AFWERX. "Commercial autonomy companies like Applied have deep experience developing solutions to understand how sensor types and arrays from various vendors perform in different environments and use cases, and how placement impacts that performance. We're excited to work with the team at Applied."
"AFWERX is leading the charge in delivering cutting-edge dual-use capabilities to the warfighter," said Qasar Younis, co-founder and CEO of Applied Intuition. "We are excited to work with AFWERX and the Air Force to demonstrate how virtual sensor simulations can integrate seamlessly into their workflows, accelerate program timelines, and improve outcomes. As our work in the national security space expands, we look forward to identifying new use cases across domains for our commercially-proven autonomy development toolchain."
"AFWERX is excited to work with one of the top leaders in sensor simulation environments," said Lt Col Bryan Ralston, AFWERX's Autonomy Prime lead. "Leveraging the vast experience Applied Intuition has in the commercial industry is just one of the ways AFWERX is continuing to transform advanced autonomy operations in the Department of the Air Force."
Source: Applied Intuition
If you enjoyed this article, please consider becoming a paid subscriber. Your support helps keep our site ad-free.