Exabeam approved for DHS CDM Phase IV
By Loren Blinde
July 24, 2019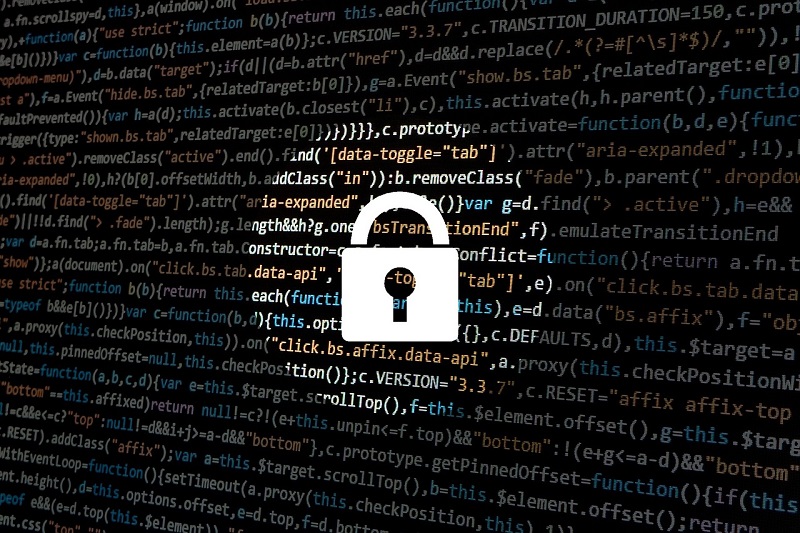 Exabeam of San Mateo, CA announced on July 23 that multiple Exabeam Security Management Platform (SMP) products have been approved for Data Protection Management (Phase IV) of the Department of Homeland Security's Continuous Diagnostics and Mitigation (CDM) program's Approved Products List.
The CDM program is intent on fortifying the cybersecurity of government networks and systems. It does so by providing cybersecurity tools, integration services and dashboards to participating agencies to support them in improving their respective security postures. Program objectives include:
Reducing agency threat surface
Increasing visibility into the federal cybersecurity posture
Improving federal cybersecurity response capabilities
Streamlining Federal Information Security Modernization Act (FISMA) reporting
Exabeam Advanced Analytics, Exabeam Entity Analytics and Exabeam Incident Responder were approved for Phase IV, which intends to provide tools to (1) protect data at rest, in transit and in use; (2) prevent loss of data; and (3) manage and mitigate data breaches. Exabeam Advanced Analytics and Exabeam Data Lake were previously approved for Network Security Management (Phase III) to give greater visibility into events on the network.
The machine learning-based Exabeam SMP meets and exceeds requirements to understand both user and asset behaviors. It uses data science to identify employees' behavioral patterns and abnormalities that may be indicative of security threats, in contrast to outdated signature-based detection methods. Exabeam completes the data protection lifecycle by automating the response process to drastically reduce time to investigate and contain threats with Exabeam Incident Responder. These critical capabilities are mandated as component requirements of the Data Protection Management capability area of CDM.
The platform fully integrates with the Exabeam Threat Intelligence Service to provide real-time actionable intelligence into potential threats in an organization's environment by uncovering indicators of compromise and malicious hosts.
"Government organizations struggle to provide adequate resources to address the multifaceted cyber risks they face daily, including nation-state adversaries, hacktivists and even insider threats," said Bill Aubin, VP, Federal, Exabeam. "They also consistently struggle with foundation-level security best practices due to budget constraints and have difficulty finding top cybersecurity talent. We believe Exabeam will be an invaluable addition to the CDM program as we arm organizations with the tools necessary to keep up with the most sophisticated threats and help make security analysts more productive and efficient."
Source: Exabeam