Evoke Consulting wins DHS contract
By Loren Blinde
November 9, 2022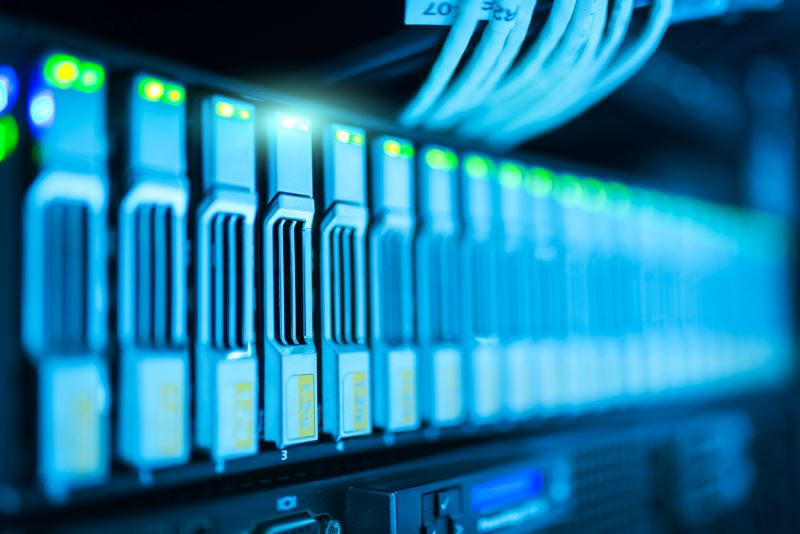 On November 7, Reston, VA-based Evoke Consulting announced that it was awarded a task order in support of the Department of Homeland Security (DHS), Office of the Chief Information Officer, to support the Homeland Security Information Network (HSIN) and Integrated Multi-Domain Enterprise (IMDE) Program Management Offices. The task order was awarded against the Veterans Technology Services (VETS) 2 Government Wide Contract Vehicle for up to three years.
Evoke will collaborate with DHS stakeholders to realize strategic mission goals to include integrating the homeland security information-sharing platform, improving the HSIN user's experience, implementing effective and transparent governance and knowledge management strategies, and improving program performance.
DHS HSIN is the primary nation-wide information sharing and collaboration network, with users across federal agencies, the 50 states, US Territories, tribal areas, local governmental jurisdictions, the private sector, and some foreign countries. The Integrated Multi-Domain Enterprise (IMDE) is the connection and distribution method for multi-agency and Federal, Local, Tribal, Territorial, International, and Private sectors information sharing.
Evoke Managing Partner Jim Loreto said, "Evoke is proud to be selected as DHS's partner for these critical national security information sharing and collaboration systems. The user community will benefit from Evoke's partnership in applying our honed Agile Program Management, Capital Planning, Strategic Communications and Information Security processes."
In supporting the HSIN-IMDE programs on behalf of DHS and its business owners, Evoke's agile approach will provide real-time visualization of the task order's performance progression enabling effective operational risk management, investment compliance and continuous improvement initiatives across each system's lifecycle.
Greg Blaisdell, Evoke's managing partner, added, "Applying our expertise managing the IT security lifecycle will be paramount to successfully preserving the HSIN-IMDE security posture and enabling continued mission success."
Source: Evoke
Your competitors read IC News each day. Shouldn't you? Learn more about our subscription options, and keep up with every move in the IC contracting space.