Chevo Consulting wins CISA task order
By Loren Blinde
November 10, 2022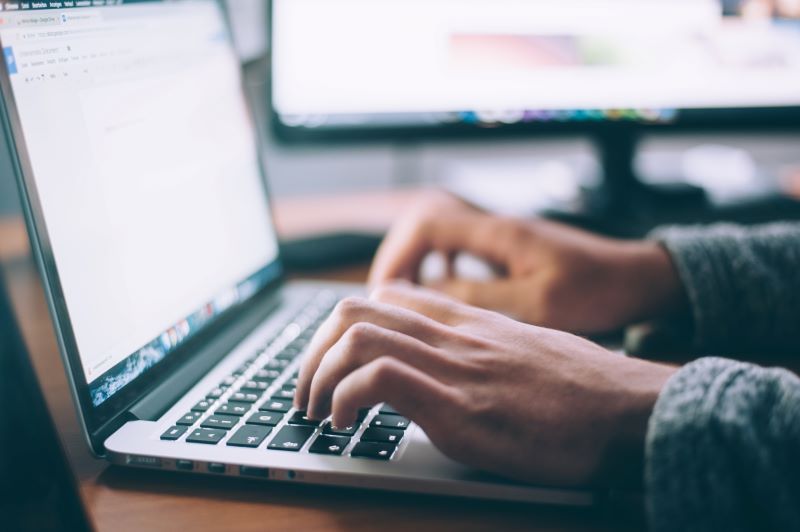 On November 7, Rockville, MD-based Chevo Consulting announced the expansion of its long-term partnership with the Department of Homeland Security (DHS) and the Cybersecurity and Infrastructure Security Agency (CISA) with the award of the Program Evaluation and Performance Measurement Task Order. This 4-year, $20M Prime Task Order, awarded through the OASIS Small Business Pool 1 contract vehicle, will support the CISA State and Local Cybersecurity Grant Program (SLCGP) & Sector Risk Management Agency (SRMA). This is Chevo's twenty-sixth prime OASIS Task Order at DHS and its sixth within CISA.
On this Task Order, Chevo will support the SLCGP Program Management Office (PMO) in building a strong performance measurement and evaluation capability and conduct measurement and evaluation activities to support evidence-based assessment and program implementation. The primary objective of the SMRA is to support the critical infrastructure that relies on a national partnership between a wide range of stakeholders. Support on this task order will help address current and future challenges by leveraging historical information and capabilities across the public and private sectors and applying lessons learned throughout the SRMA process.
Of this recent win Greg Williams, Chevo VP of homeland security practice, said, "Chevo is grateful in CISA's trust in our experience to perform this work; it builds on our prior success at CISA and across DHS. Along with our strategic business partners, Chevo is committed to the continued strengthening of our nation's Cyber and Infrastructure Security through improved analytics and performance measurement to best implement CISA's strategic priorities."
Source: Chevo
If you enjoyed this article, please consider becoming a paid subscriber. Your support helps keep our site ad-free.