Everbridge announces Planet partnership
By Loren Blinde
September 10, 2020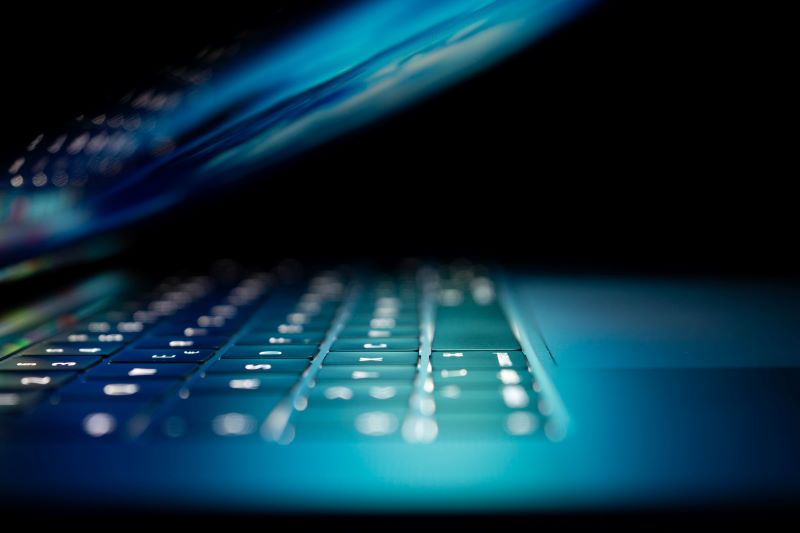 On September 9, Everbridge, Inc. of Burlington, MA and San Francisco, CA-based Planet announced a partnership that adds sophisticated satellite imagery to Everbridge's industry-leading Visual Command Center, which provides a 'single pane of glass' for organizations to manage their operations, supply chain, IoT footprint and resiliency as part of the award-winning CEM Platform.
By adding powerful satellite imagery of the world – including remote areas where weather or terrain make it difficult to capture images by aircraft – Everbridge will further help governments and corporations mitigate the impact of natural and manmade disasters. The Everbridge CEM Platform leverages 225 out-of-the-box, preexisting integrations and enables customers to curate and act on a massive amount of information from 22,000 risk data sources, which now include satellite data from Planet.
The partnership allows Everbridge customers to more effectively respond to crises like hurricanes, floods, fires, chemical spills, cyberattacks and more during the coronavirus pandemic. By leveraging Planet's satellite data and insights with Everbridge Visual Command Center®, the visualization and orchestration component of Everbridge's CEM Platform, customers will gain access to high-resolution images of regions before and after disasters, enabling responders to pinpoint where roads and other infrastructure sustained damage and effectively coordinate a response. Everbridge Visual Command Center enables enterprises to gain situational awareness and risk resilience on an unprecedented scale.
"Our partnership with Everbridge expands the way our new and existing users can combine global, high-resolution satellite imagery with effective crisis mitigation to protect people, operations and assets," said Dina Kazzaz, head of business development, Planet. "These insights will allow our customers to better understand rapidly evolving conditions on the ground and respond to disasters more quickly and effectively."
"The addition of Planet's satellite imagery into the Everbridge CEM solution will benefit our customers with unparalleled insights into local conditions to support a variety of high-impact customer use cases," said Annie Asrari, senior director, Everbridge Partner Ecosystem. "Access to up-to-date satellite imagery anywhere in the world provides another valuable layer of intelligence for corporations and government customers alike."
Source: Everbridge