Esri acquires Zibumi
By Loren Blinde
December 8, 2020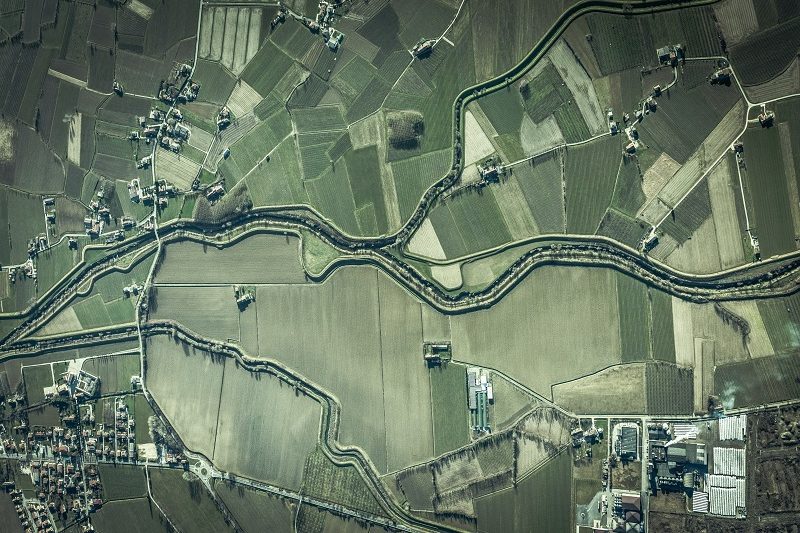 Redlands, CA-based Esri announced on December 7 the acquisition of Zibumi Yazılım Bilişim Tasarım Arge Sanayi Ticaret S.A. ("Zibumi"), a software development company headquartered in Turkey.
Zibumi's products—recognized for their unique and automated 3D data creation methods—were delivered to its customers as the "CitiGenius" family of applications. The Zibumi software development team, with its strong connections to academia as well as GIS users, will serve as the hub of Esri's new R&D Center in Ankara, Turkey.
"We see the integration of our software team into Esri as the next logical step in our continued commitment to the general mapping and GIS community around the world," said Erdal Yilmaz, Director of the Esri R&D Center, Ankara, Turkey.
Well known in Turkey and the surrounding region, Zibumi is a developer of innovative visualization, analysis, and simulation capabilities leveraging game engines, which Zibumi efficiently connects to 3D geospatial data. Acquiring Zibumi will help advance Esri's software in the areas of 3D visualization and simulation, and will also expand the ongoing integration of game engine technologies into ArcGIS.
"We are excited to have the Zibumi team join us as Esri's newest R&D Center," said Sud Menon, Esri director of software development. "There is strong synergy between their work and our ongoing advancements for users in the areas of 3D GIS, game engines, and photogrammetry for precision mapping and reality capture, and we look forward to their contributions."
"We highly respect the Ankara software development team and see this as a way to complement and extend our technology and services," said Jack Dangermond, Esri founder and president. "The acquisition of Zibumi will provide the Esri software development team with new capabilities for integrating physical modeling into our advanced applications, while also extending our development team by creating a new lab in Ankara."
Source: Esri