ERDCWERX seeks cybersecurity prototypes
By Loren Blinde
April 9, 2021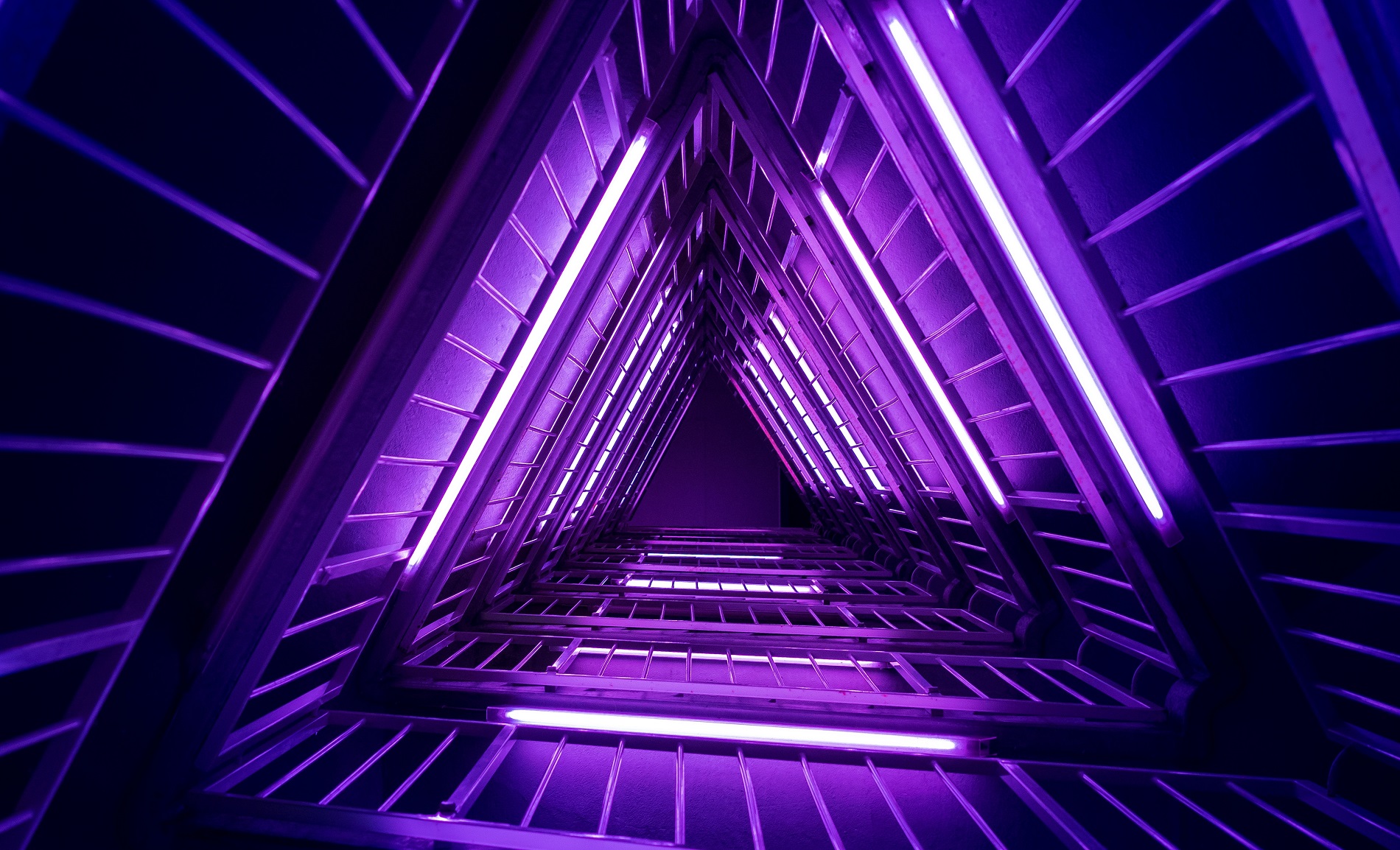 Industry and academia now have more options to pursue collaboration and contracts with the federal government. The U.S. Army Engineer Research and Development Center (ERDC) is seeking white paper submissions in response to prototyping opportunities in Engineered Resilient Systems (ERS). Nontraditional defense contractors, with or without a SAM.gov registration, are encouraged to submit, at no cost, their prototype concepts for funding consideration.
One of ERDC's five major areas of research and development, ERS combines advanced engineering techniques with high performance computing and includes cybersecurity and other critical applications.
"ERDCWERX provides a direct path to innovate with ERDC by reducing barriers to industry and academia," said ERDCWERX Director Paul Sumrall. "Our prototyping platform supports a simplified, responsive process that leads to greater public-private collaboration."
Businesses and nonprofit research institutions, particularly those with expertise in cybersecurity and high performance computing, are invited to submit white papers against seven ERS focus areas. These include system engineering techniques and on-the-edge computing as well as high performance enabled advanced manufacturing and data analytics.
Selected white papers may receive an invitation for a solution pitch, demonstration, or a Request for Prototype Proposal. Evaluation feedback from ERDC is typically supplied within 60-90 days of the submission.
To learn more about ERS and other prototype opportunities as well as how to submit, visit www.erdcwerx.org/prototype-opportunities.
Source: ERDC