FBI extends PALMS RFI deadline
By Loren Blinde
January 9, 2020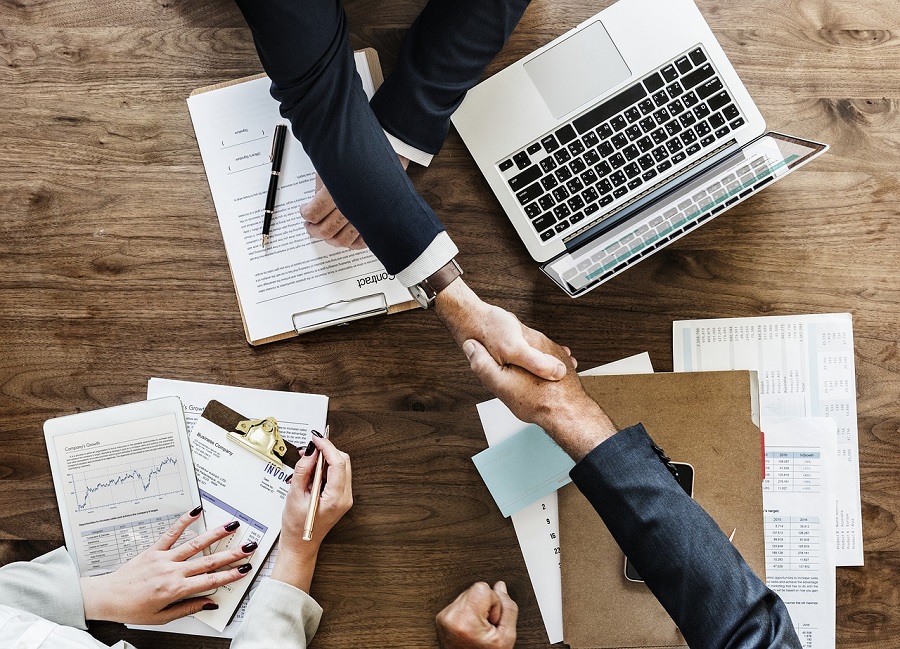 On January 9, the U.S. Federal Bureau of Investigation posted a notice extending the response date for its Professional Administration, Logistics, and Management Services (PALMS) request for information (RFI). Responses are due by 9:00 a.m. Eastern on January 31.
The Federal Bureau of Investigation (FBI) is the nation's premiere law enforcement agency. Terrorist events, culminating in the devastation of 9/11/2001, have resulted in new and enhancement intelligence components and expansion of the FBI's global mission. Individuals selected for duty with the FBI in each of the subject job disciplines make crucial contributions to the successful accomplishment of mission critical functions. Failure of the Government to perform the essential functions of these jobs could result in danger to self or others and/or failure to collect significant evidence that could prevent a terrorist attack.
To ensure that employees assigned to FBI Headquarters (HQ) divisions are able to carry out essential functions, the need for qualified support staff is necessary. On February 10, 2014, the FBI created a Blanket Purchase Agreement (BPA) from the general Services Administration (GSA) Mission Oriented Business Integrated Services (MOBIS) Schedule 874. The BPA was entitled Solutions for Administrative and Program Services (SOAPS), which consisted of a base and four options.  The SOAPS contract expired on April 10, 2019 and was extended for six months until October 10, 2019.
Full information is available here.
Source: SAM