CrowdStrike OverWatch exposes AQUATIC PANDA
By Loren Blinde
December 30, 2021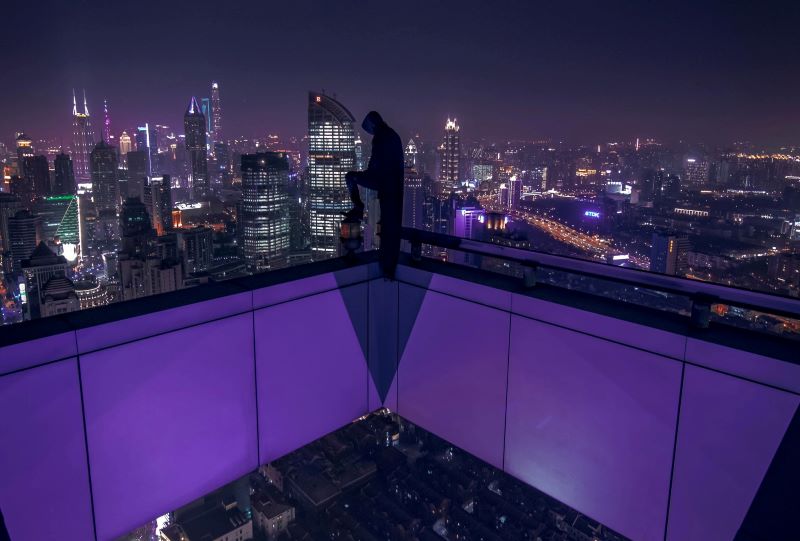 Following the Dec. 9, 2021, announcement of the Log4j vulnerability, CVE 2021-44228, CrowdStrike Falcon OverWatch has provided customers with unrivaled protection and 24/7/365 vigilance in the face of heightened uncertainty, the company announced December 29.
To OverWatch, Log4Shell is simply the latest vulnerability to exploit — a new access vector among a sea of many others. Adversarial behavior post-exploitation remains substantially unchanged, and it is this behavior that OverWatch threat hunters are trained to detect and disrupt. OverWatch's human-driven hunting workflows and patented tooling make it uniquely agile in the face of rapidly evolving cyber threats.
Since the vulnerability was announced, OverWatch threat hunters have been continuously ingesting the latest insights about the Log4j vulnerability as well as publicly disclosed exploit methods to influence their continuous hunting operations. On Dec. 14, 2021, VMware issued guidance around elements of VMware's Horizon service found to be vulnerable to Log4j exploits. This led OverWatch to hunt for unusual child processes associated with the VMware Horizon Tomcat web server service during routine operations.
On the back of this updated hunting lead, OverWatch uncovered suspicious activity stemming from a Tomcat process running under a vulnerable VMware Horizon instance at a large academic institution, leading to the disruption of an active hands-on intrusion. Thanks to the quick action of OverWatch threat hunters, the victim organization received the context-rich alerts they needed to begin their incident response protocol.
Review CrowdStrike's full report.
Source: CrowdStrike
Help IC News continue to bring you breaking news from across the IC and IC contracting landscape. Join our paid subscribers today.